We Want Stu Wood Back at TeamCC at 6am Each Day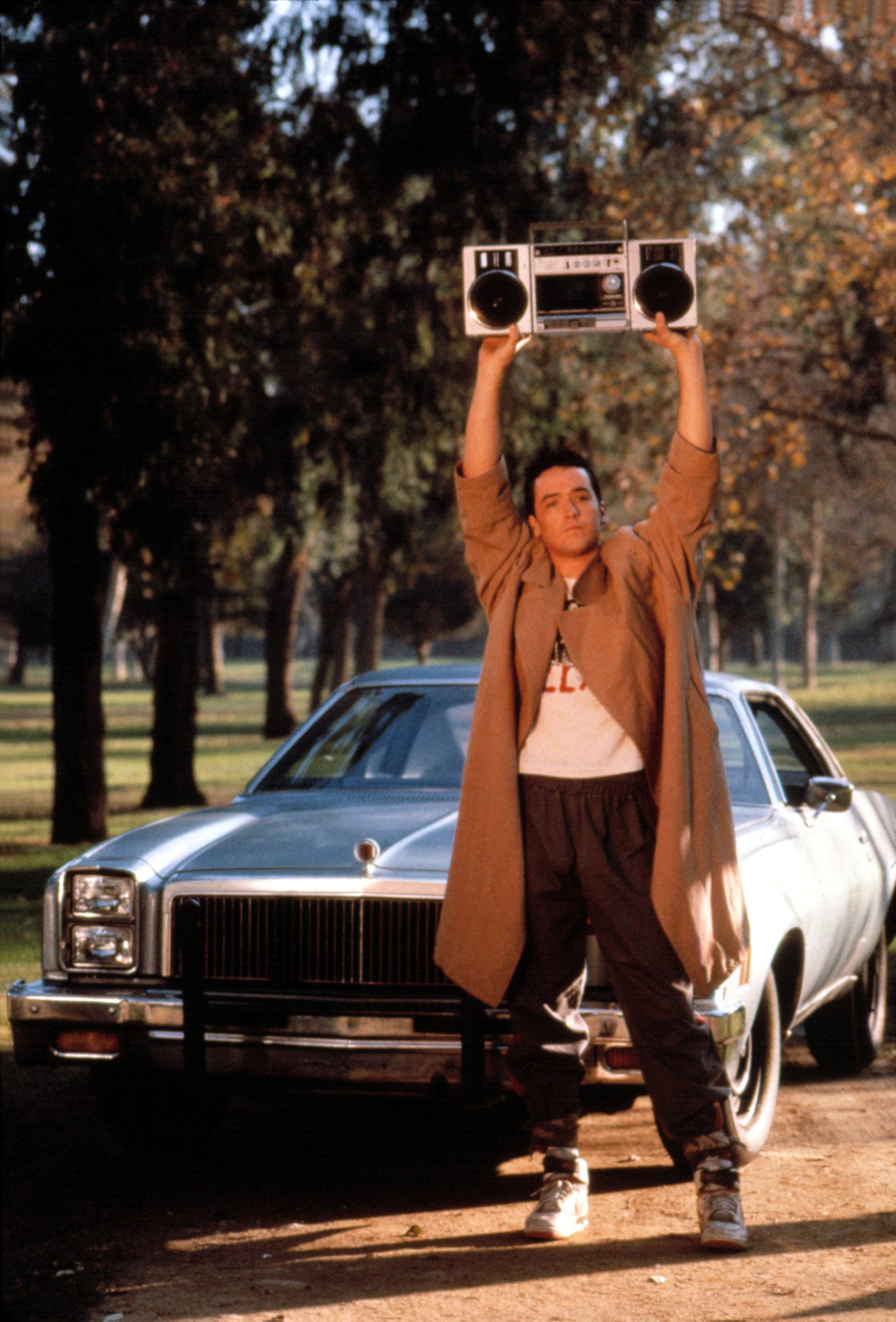 Many of us have seen our fair share of adversity this year. Since Lockdown 2.0 ended, the final straw for many of us was not seeing that fur lined hood and trucker cap come around the corner of the mall into the TeamCC waiting area, holding his cup of coffee and dispensing his unique brand urban philisophy and sunshine to all his fellow 6am crew. 

This petition is our chance to stand up and say "Stu Wood, we want you back" - lets not take this sitting down, there's only so much shit we are prepared to take in 2020.

Let's take a stand, let's stand outside of Stu's house with a Ghetto blaster raised above our heads playing a tape cassette version of "Do They Know It's Christmas" at full blast to show our love, lets tell Stu how much we all miss him and that as far as the 6am'ers are concerned, no man gets left behind. 

Be heard, demand that he return, if not now, then sometime soon. His friends are here for him. He may be a bellened, but he's our bellend. 
Sign this Petition
By signing, I authorize Adam Eason to hand over the information I provide on this form to those who have power on this issue.