To Reinstate the Lady Lumleys' Coat of Arms onto the Badge of Lady Lumleys' School
The Coast and Vale Learning Trust took control of Lady Lumleys' School in Spring 2021 and decided to change the school's 75 year old badge from this: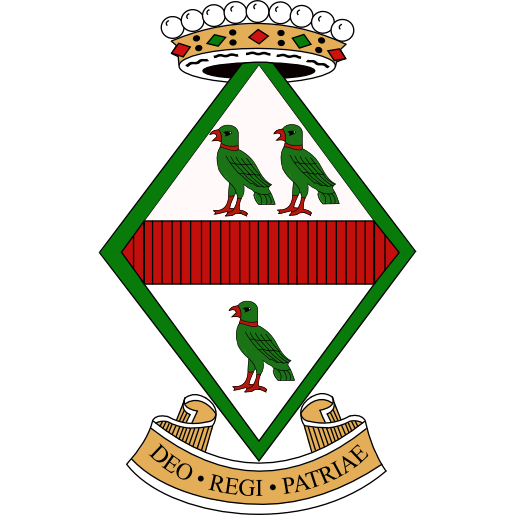 To this - the Disney version: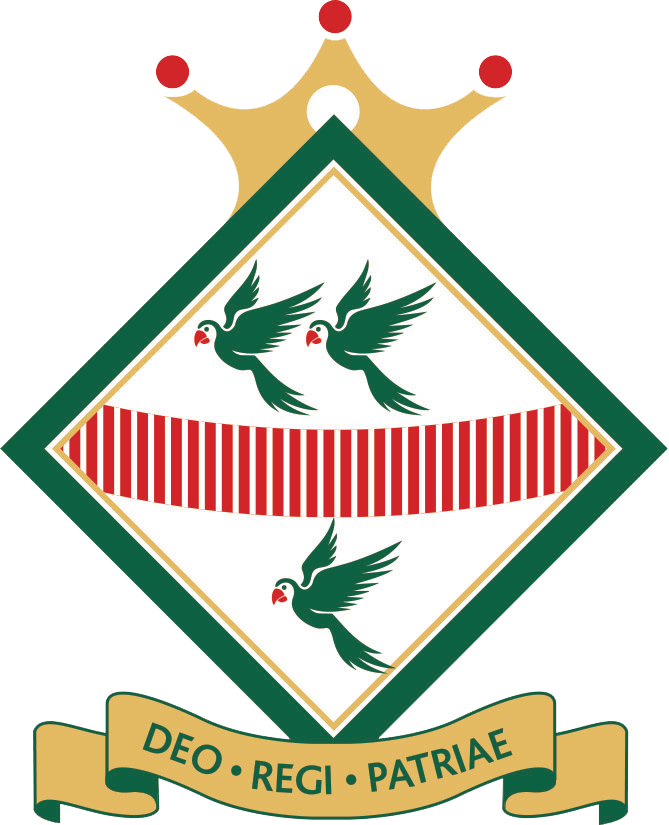 Lady Lumleys' coat-of-arms is essential to the identity and the history of the school founded by Lady Lumley in 1657. Generations of our community have proudly worn this badge. Changing it without consulting either staff or students, both past and present OR the Lady Lumley's family, is disrespectful to the memory of our patron and our local heritage.
The Disney badge undermines Lady Lumley's importance, putting its educational message before the celebration of the benefactor's memory.
When we contacted the prestigious 'College of Arms' in London, they stated that the Trust's version of the badge was 'no longer the Coat-of-Arms of Lady Lumley'. This fits with the Trust's comment, when challenged about the changes, that Lady Lumleys as a school had ceased to exist. The majority of local people when canvassed had no idea that these alterations to the badge had been made and expressed their displeasure at the Trust's blatant disregard for local heritage.
In our opinion, the Trust has acted unethically and the correct thing for them to do is to consult with the local community on this issue. The original Lumley Coat-of-Arms and crown should be reinstated on the badge with the outdated Latin motto replaced with 'Founded by Lady Lumley in 1657'. Then we could, once again, be proud of our badge and our local school. If you agree, please sign below.
| | |
| --- | --- |
| | The author of this petition has closed this petition. |