Teach medical students about gendered health disparities in their pre-clinical years at Manchester University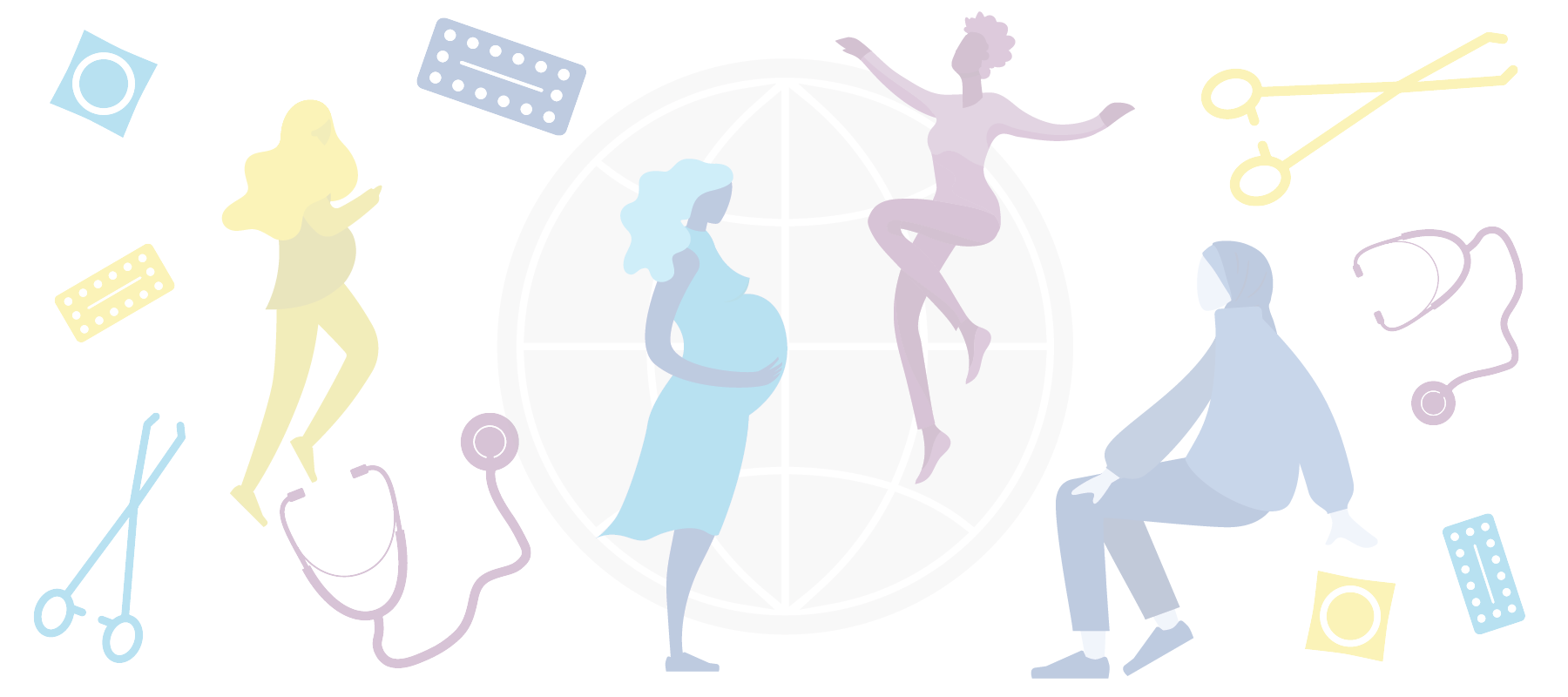 Women have been historically let down by the medical profession. These disparities between women and men's health continue to this day, in part because of inadequate education about gendered health disparities in medical school. 
58% of women with endometriosis visit their GP more than 10 times before diagnosis, with women waiting an average of 8 years to be diagnosed.
Women are 50% more likely to be initially misdiagnosed when they present at A&E with a heart attack than men.
Girls with autism are diagnosed later than boys, meaning they and their families miss out on crucial support.
Many women report being slut-shamed by healthcare providers during sexual health consultations.
Women experience a longer lag time (time between first GP visit and diagnosis) in 6 out of 11 cancers studied in 2015.
The University of Manchester has done little in its pre-clinical syllabus to help teach the next generation of doctors about how women are let down by UK healthcare. This will only propagate the problem. 
We are asking that the University of Manchester's medical syllabus includes:
Common women's health conditions, such as PCOS and endometriosis.
More focus on how some diseases present differently in men and women.
Training on unconscious bias to explicitly include information on gendered health disparities and how they are propagated.
More focus on how non-judgemental practice includes not judging a women's sexual agency.
PBL cases modified to showcase how women can be let down by the medical profession with a focus on how this can be prevented.
Include more information about LGBT+ people's health needs. (For example how 18% of gay, lesbian and bisexual people reported that they had had a negative experience with healthcare due to their sexuality).
Sign this Petition
By signing, I authorize Jessica Shields to hand over the information I provide on this form to those who have power on this issue.