Say NO to SSEN's C1 super pylon route through Culrain and Invershin
The communities of Culrain and Invershin are opposed to SSEN's plans to plant a string of super-large, 57m pylons across our small Highland villages.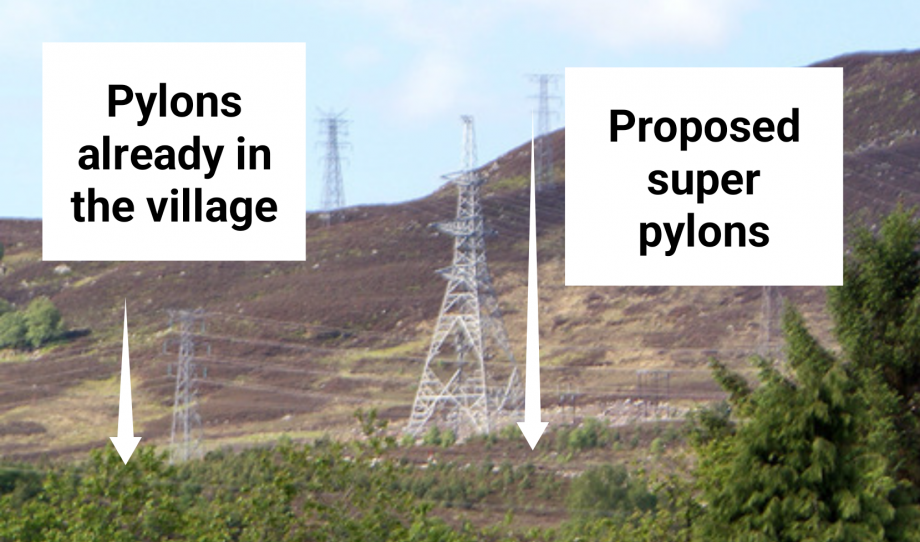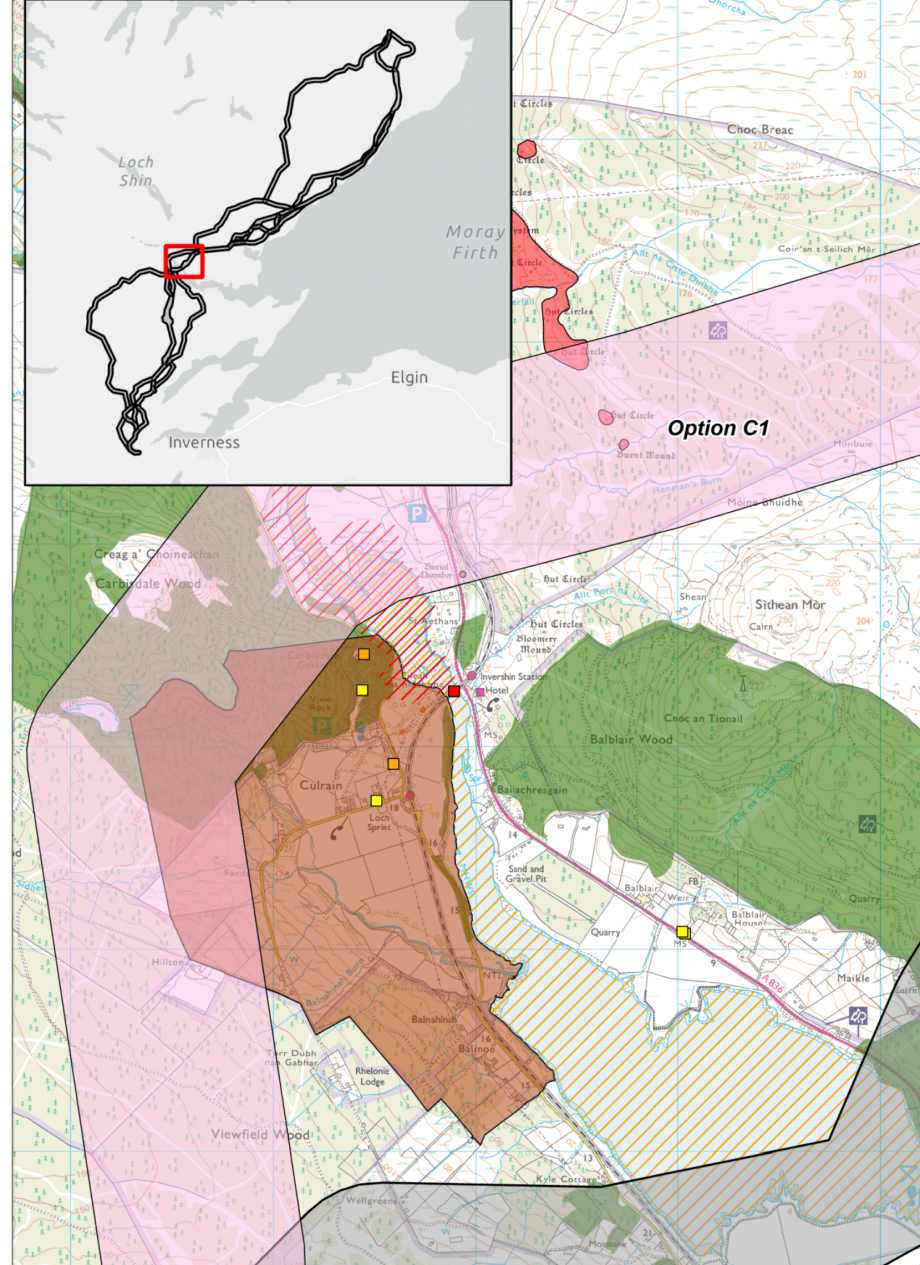 Option C1 is SSEN's 'preferred route' for the proposed 400kv pylon line from Spittal in Caithness to Beauly near Inverness. It cuts right through the ancient forest of Carbisdale (which harbours a flourishing population of legally protected red squirrels), ruins the setting of Carbisdale Castle and dominates the small village of Culrain.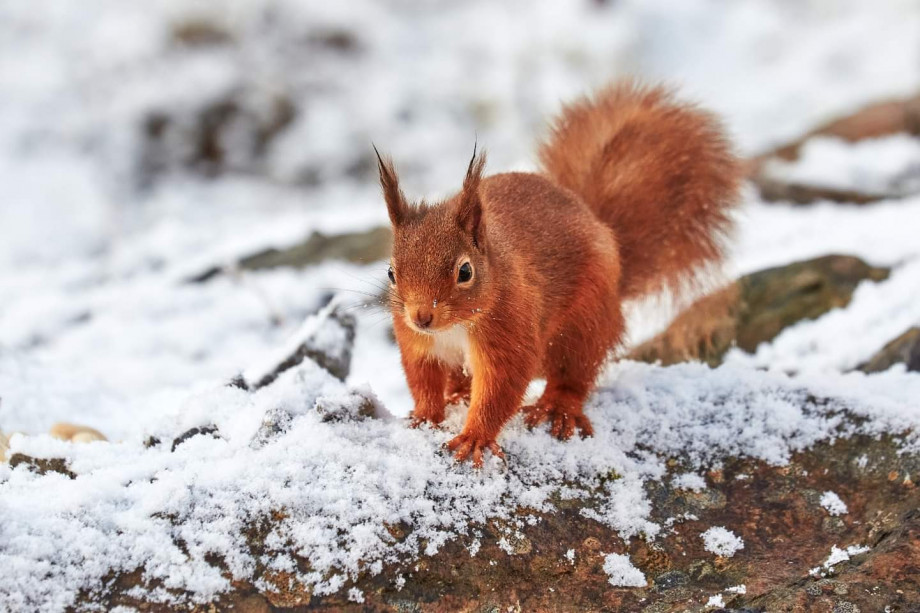 According to SSEN, this massive infrastructure project will take power from the area's many wind farms down to England and other 'centres of demand' further South. Crossing the Kyle of Sutherland near Culrain, where the stretch over the water is thinner, will save them a bit of cash.
We don't think this is a good enough reason to railroad yet another beautiful Highland village.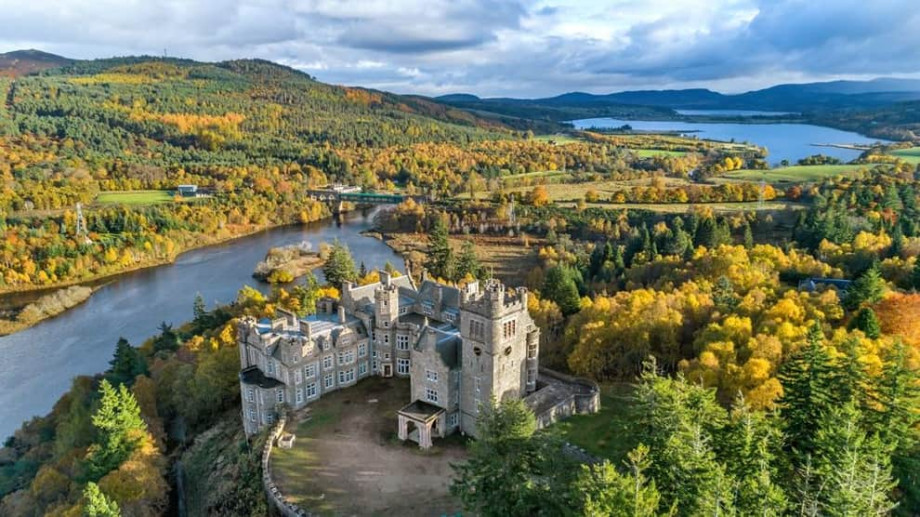 Since SSEN did not include the C1 route in their pre-public consultation advertising, the community only recently became aware of the seriousness of the proposals and the significant impact they will have on our lives and local environment.
We invited SSEN to rectify their mistake by coming to Culrain to explain their proposals and hear our views, but they have refused.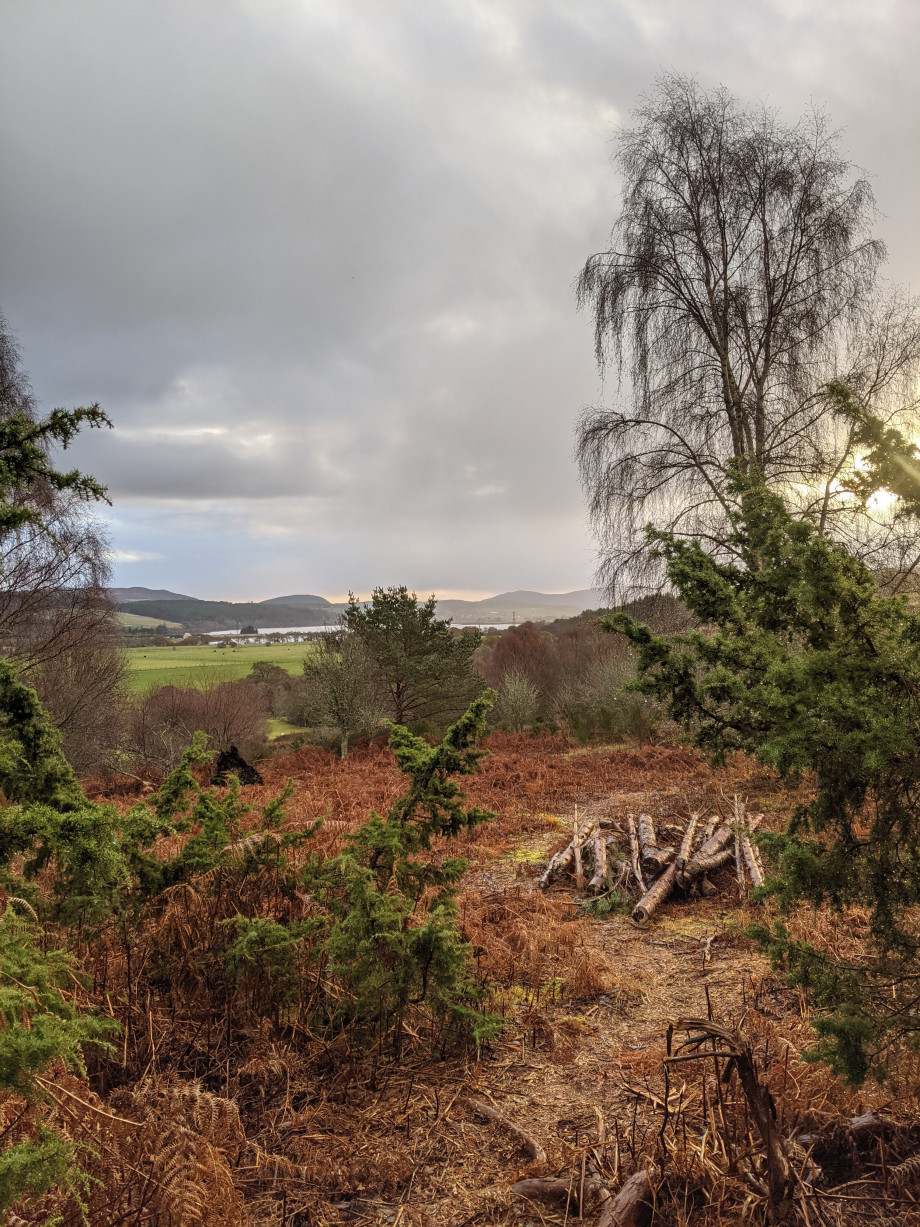 So, if you want to join us in telling SSEN to keep their pylons off our community, our forest and our beautiful red squirrels, please sign this petition.
You can also add your detailed objections regarding the proposed C1 pylon route to SSEN's project feedback form here... https://www.ssen-transmission.co.uk/projects/project-map/spittal--loch-buidhe--beauly-400kv-connection/