Pétition contre la destruction d'une zone humide au Chemin Long à La Hulpe et pour sa préservation (dossier 2020-229)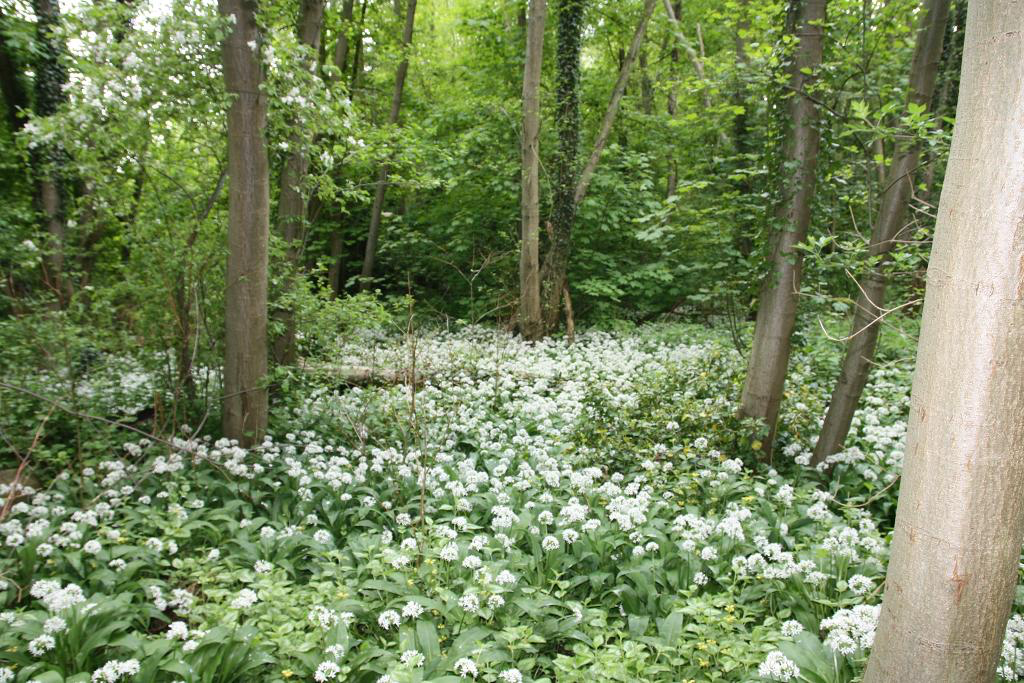 Une enquête publique est actuellement en cours pour la construction de 15 logements unifamiliaux répartis 5 blocs de 3 maisons mitoyennes et l'abattage plus d'une soixantaine d'arbres, dans la zone humide du Chemin long. Il est introduit par la société In Advance suite à un marché publique commandité par la commune de La Hulpe.
Il y a 3 ans, nous avions déjà lancé une pétition pour la préservation de cette zone humide et contre ce même projet immobilier. Un recours avait été introduit par des riverains et il a été gagné par ceux-ci.
Malgré de nombreuses réclamations introduites dans le cadre des deux enquêtes publiques précédents, la commune de La Hulpe persiste et fait réintroduire via In Avance une nouvelle demande de permis d'urbanisme.
Nous nous opposons au projet pour les raisons suivantes:
-      Dossier de demande de permis incomplet et rempli d'incohérences,
-      Destruction d'une zone humide et aucune vraie étude de l'impact sur l'environnement réalisée,
-      Réintroduction d'une demande de permis d'urbanisme identique à celle déjà condamnée par le Conseil d'État en 2018, et fallacieusement adaptée par abus ou contournement de pouvoir (scission artificielle de la parcelle),
-      Minimisation du nombre de dérogations demandées au GCU, passant sous silence certaines dérogations pourtant caractéristiques ce projet (p.e. taille des parcelles, construction sous le niveau de la voirie en « zone humide », manque de recul entre les parcelles),
-      Justification non fondée du non-respect du SDC,
-      Plans d'implantation non conformes à la réalité, induisant de fausses conclusions (p.e. respect du relief du sol et faibles remblais),
-      Aggravation de la pollution du Grand Étang,
-      Problèmes de stationnement et de circulation.   Ce projet, dans les termes repris dans ce dossier, est incorrect, trompeur et inadapté aux réalités du terrain, et nous apparaît comme une énorme perte de temps et d'argent pour tout le monde.
Sign this Petition
By signing, I authorize Riverains du projet to hand over my signature to those who have power on this issue.