Drop all charges against Gerrie Heyns
Gerrie Heyns has been charged with:
1. The violation of the Performance Animals Protection Act (PAPA) - Exhibiting snake without a PAPA License (R2000) [Due to appear before court on 23-05-2023 in Ashton]
2. Transported a protected wild animal, ball python, without a permit. (R2500) [Due to appear before court on 23-05-2023 in Ashton]
On the first charge:
Gerrie tried several times to apply for this license with no/limited support from Cape Nature. In 2022 Cape Nature asked Gerrie to assist with a snake education talk at a local school in the Langeberg Municipal area. They did not ask for any proof or certificate of any kind. He then assumes that if Cape Nature asked him to do a snake education talk without asking for any documentation it's not such a big deal and that he can proceed in doing these kinds of talks at schools, farms and businesses. 
On the second charge:
Gerrie never transported a ball python.
Gerrie and his family bend over backwards to educate and empower communities on snake safety education. Gerrie removes snakes 95% at his own costs and that of his family household budget. Not once has any person's life been in danger during a snake safety talk. They instead have been informed and educated on what to do when they see or suspect a snake in their vicinity. 
It's our humble request that the judge presiding over this matter/case drops all charges against Gerrie Heyns and rule that Cape Nature assist Gerrie in obtaining this license as they have failed to assist him as such. Gerrie is already doing all this work FREE OF CHARGE and fining him for something Cape Nature fails to do is a crime in itself. 
*POPIA Disclosure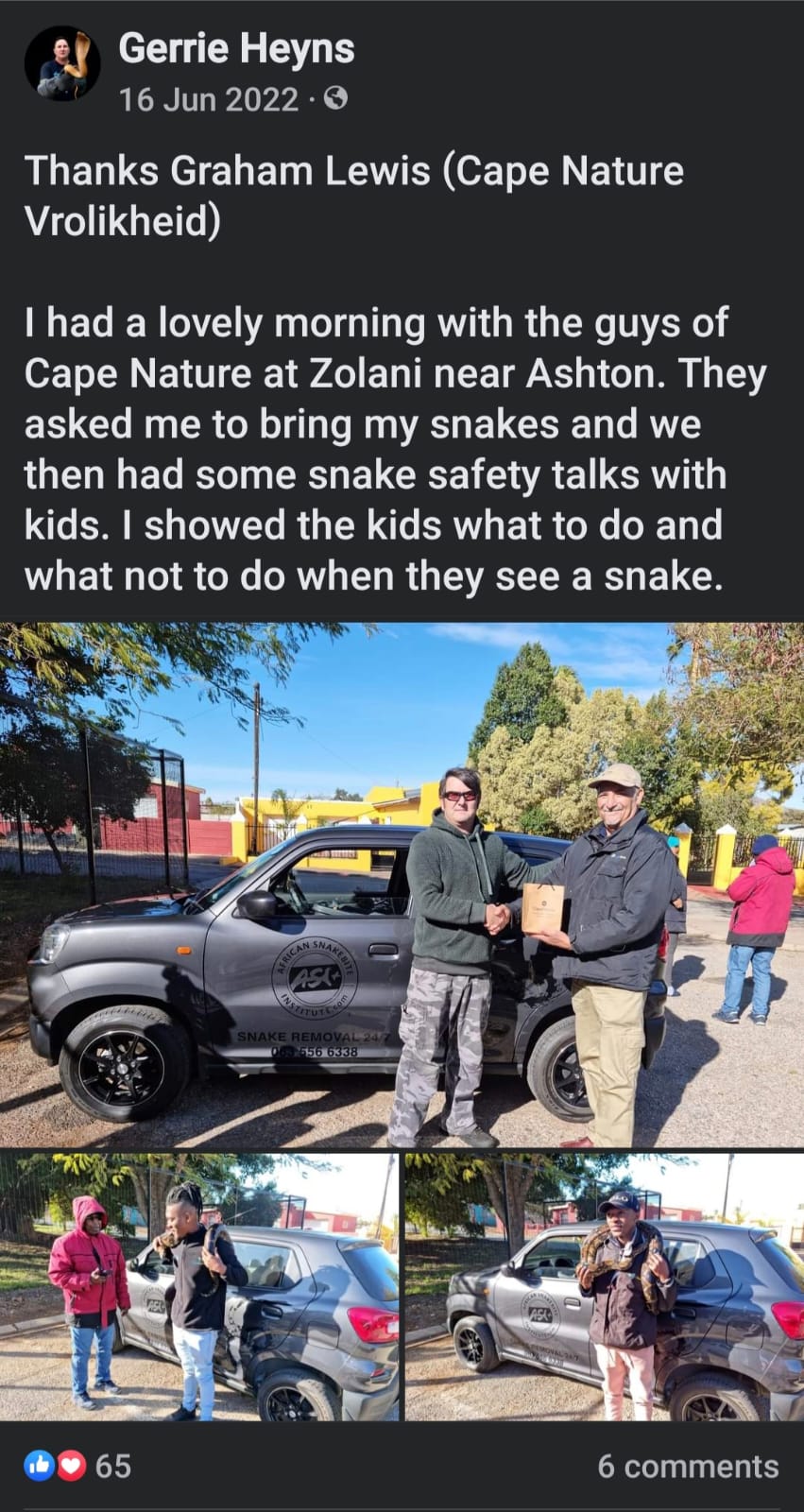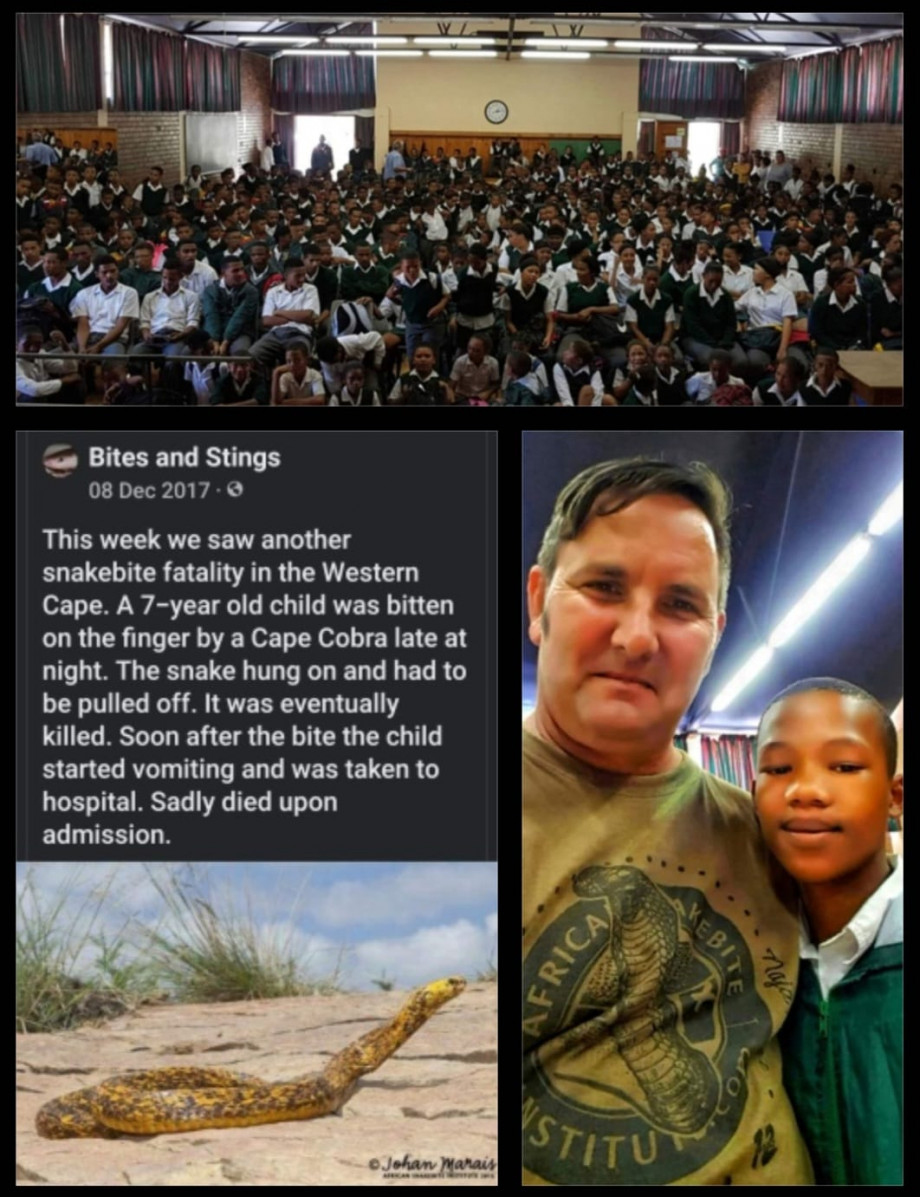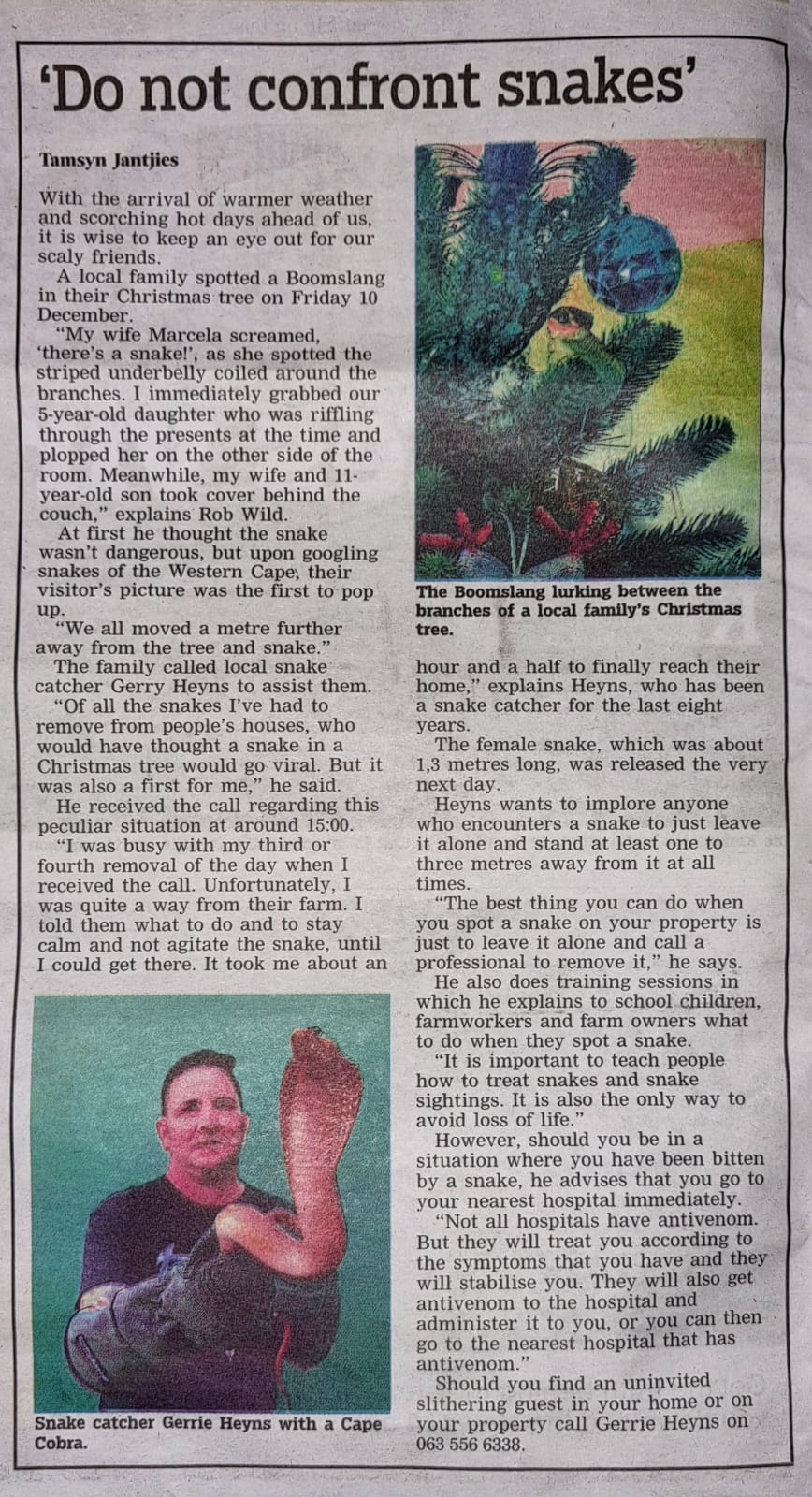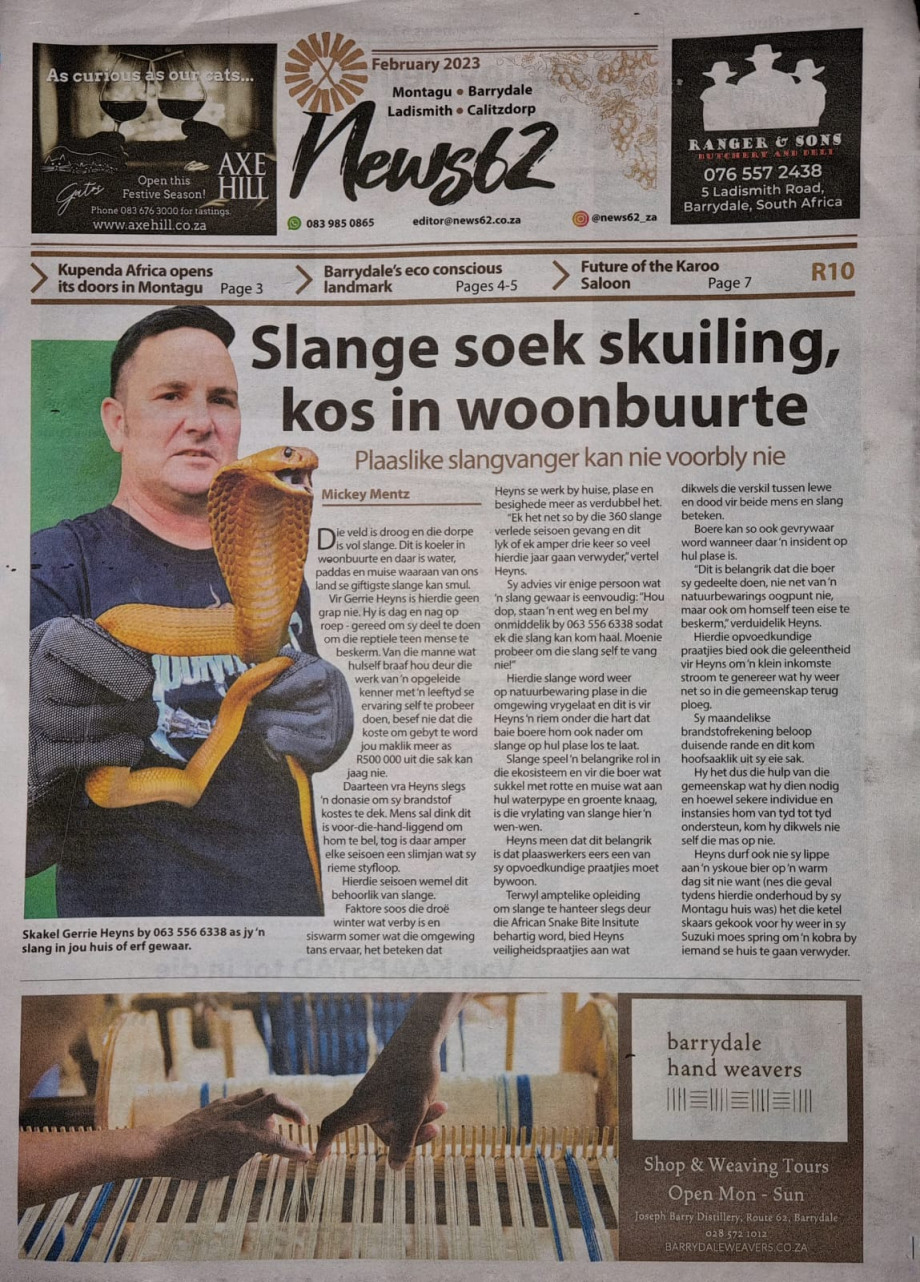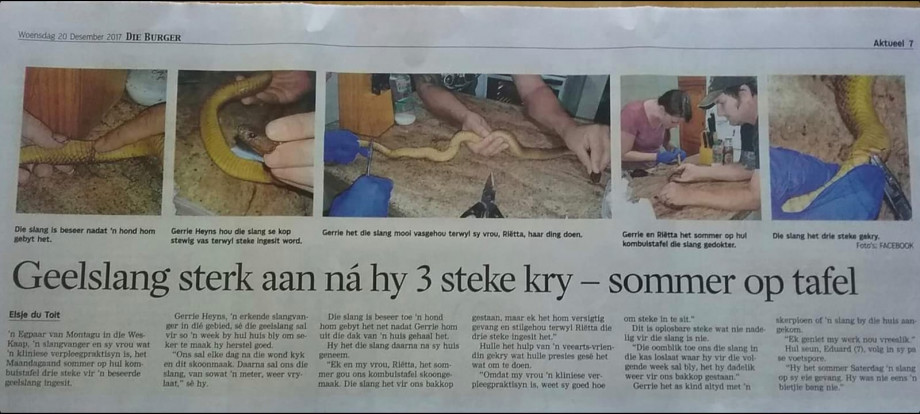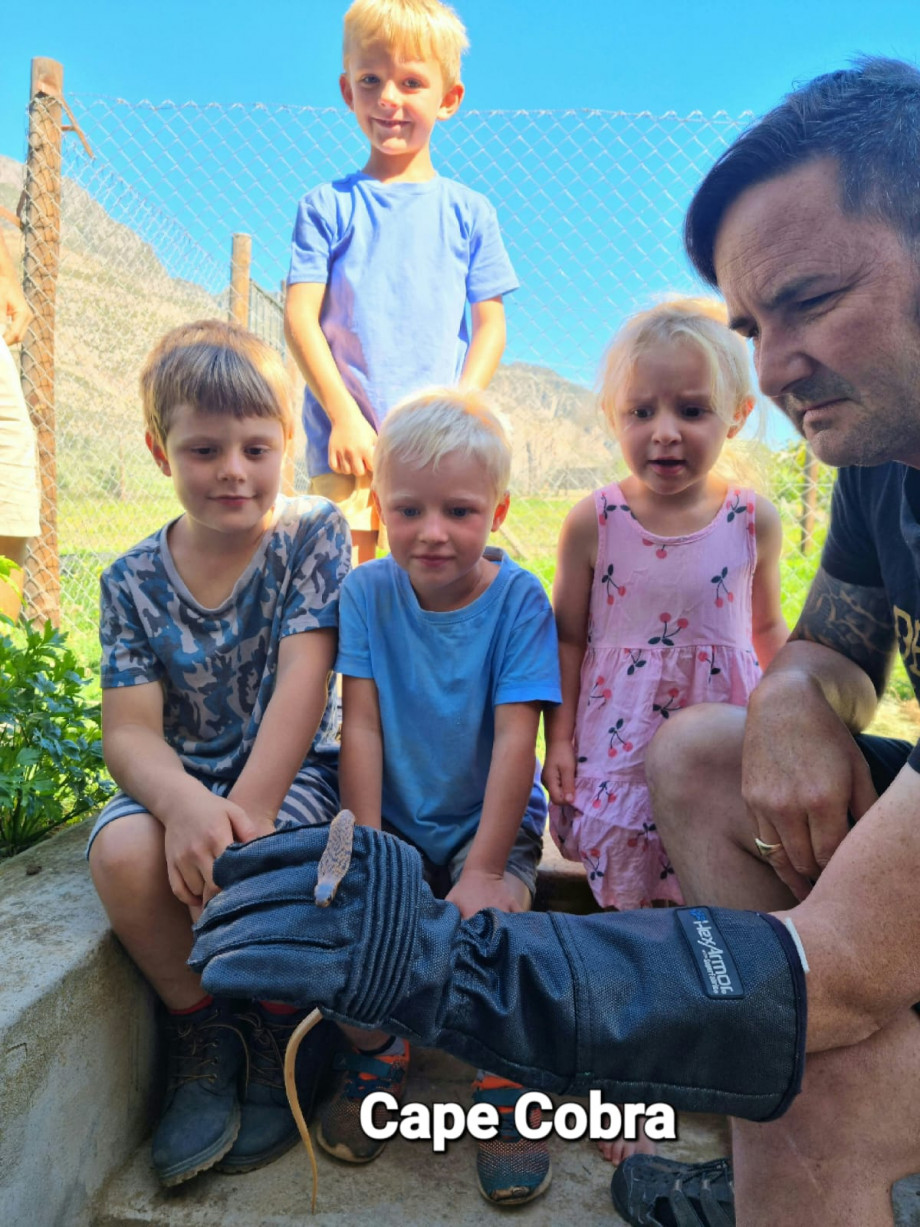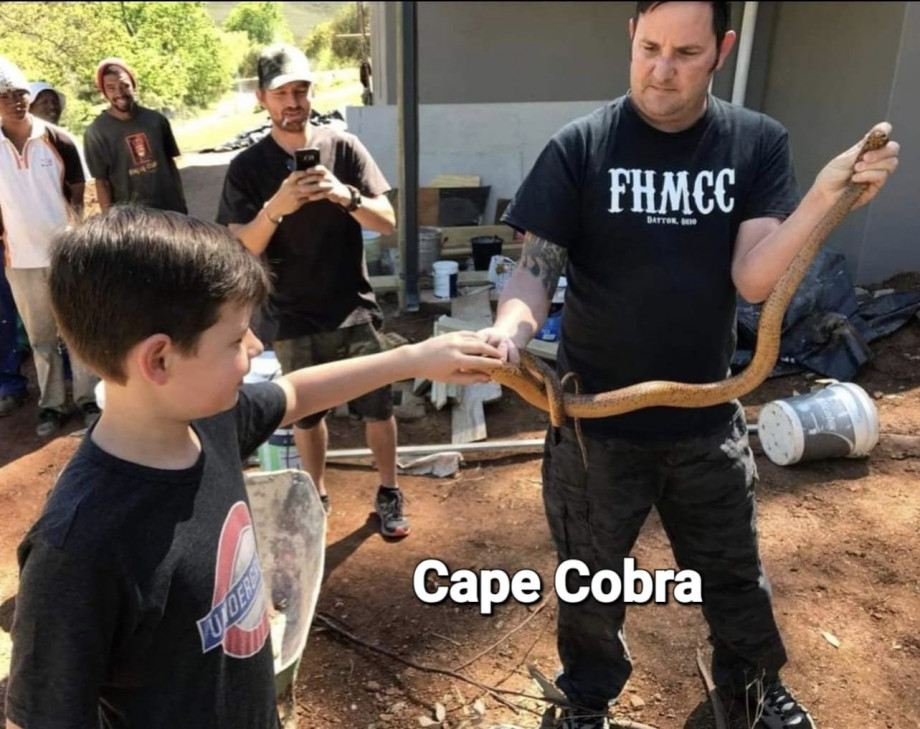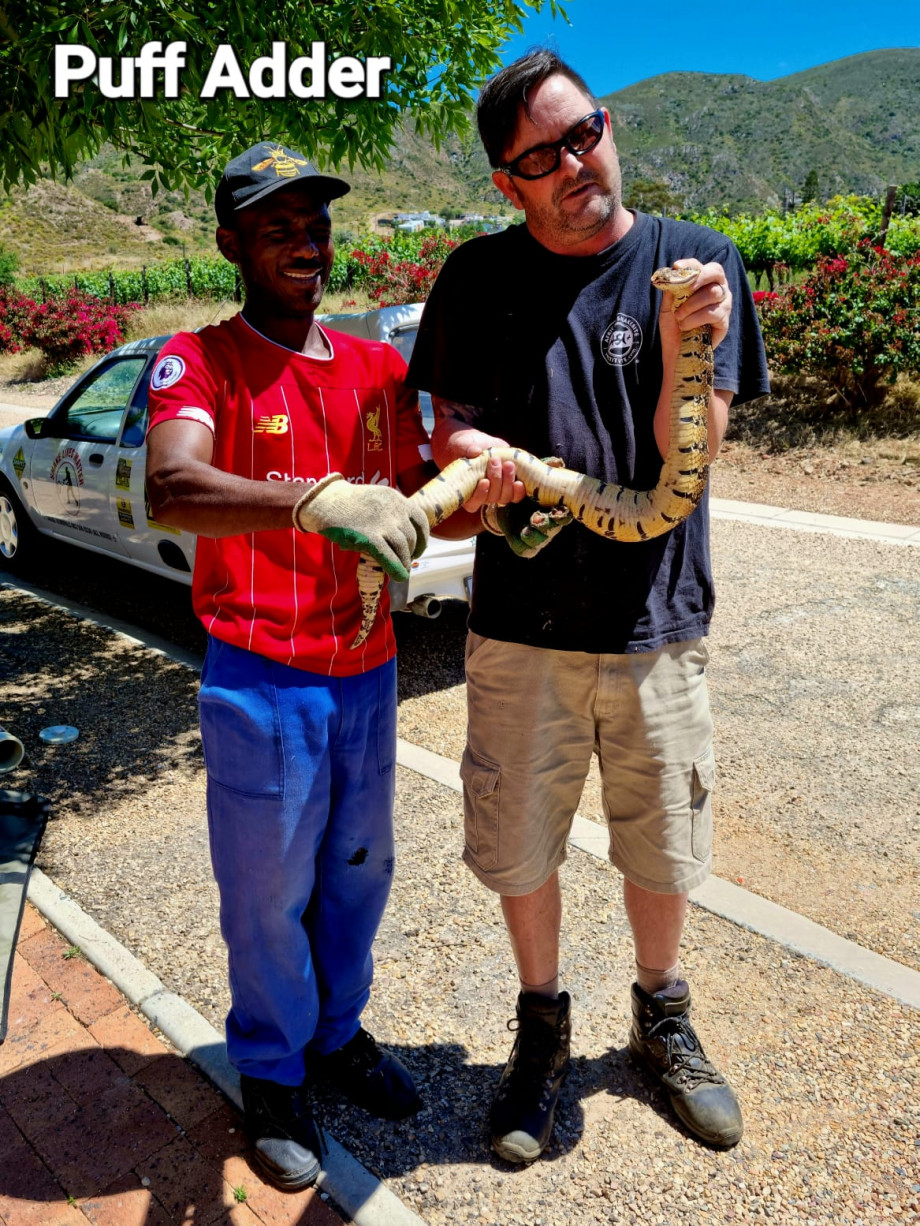 * We have permission to post the pictures as these children are or has been part of our programmes.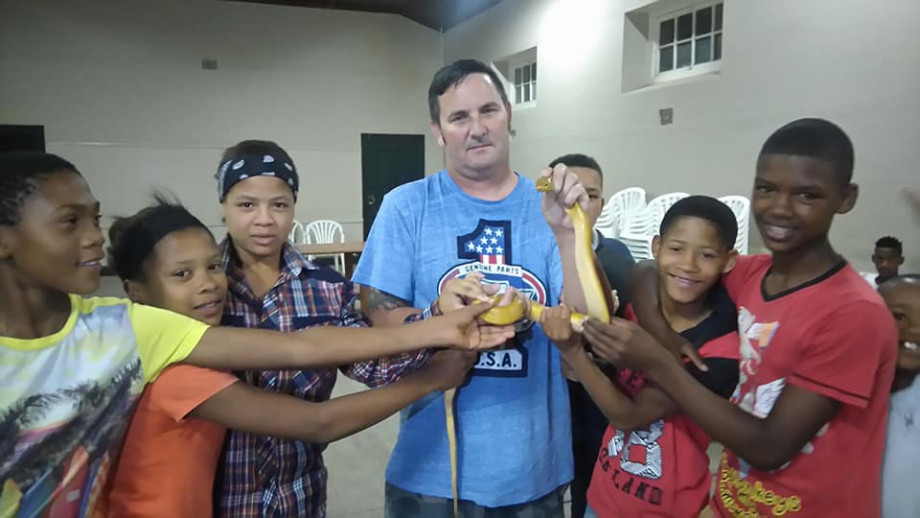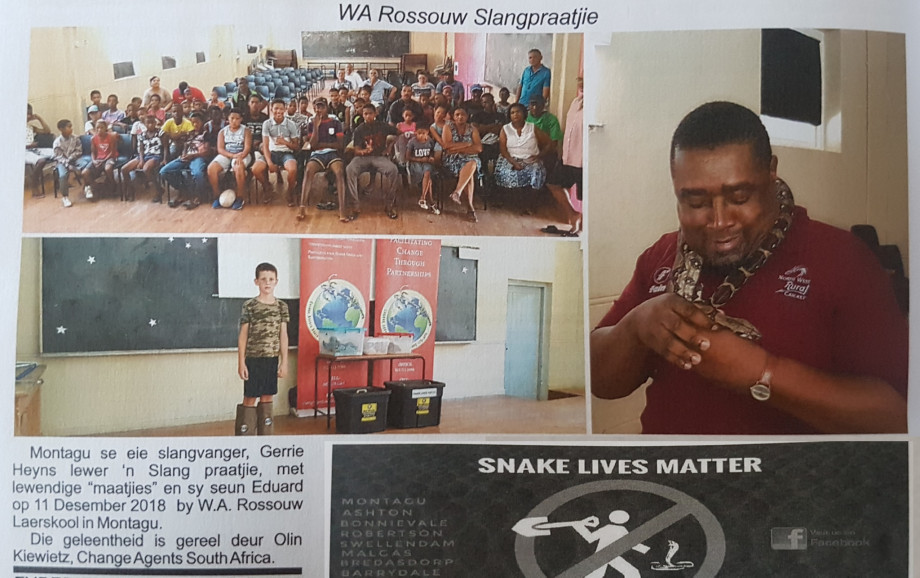 | | |
| --- | --- |
| | The author of this petition has closed this petition. |