Would you live next door to this????
We live on a lovely street in Slough which is Eastbridge, just off Goodman Park.
A plot of land had been empty for years until someone started putting in building plans to build a house, many applications were submitted and all eventually refused for many reasons by the planning department at Slough council.
The plot stayed empty for a few years, then all of a sudden a large concrete foundation appeared, this was around 8 years ago, even though the concrete had been laid nothing was done for another couple of years.
Then 7 years ago a load of builders came on a Saturday morning and within 3 days this monstrosity was built, being a bank holiday there was no way of contacting the council.
The council came and ordered all work to be stopped immediately, it took the builders another couple of days to stop, by this time doors and windows were fitted.
The council made an order for the house to be demolished and everything cleared from the building plot.
This was almost 8 years ago, over these years many, many attempts have been made for this eyesore to be removed for safety reasons (it is extremely dangerous)
Well during the storm last week part of the house collapsed, luckily no one was harmed.
We are asking as many people as possible to sign our petition to Slough Borough Council to act and demolish this dangerous building immediately.
The kids in Eastbridge usually play football at the exact spot where these bricks landed when the building collapsed, luckily due to the winds the kids were indoors.
Do we have to wait until one of our children get killed before the council takes action.
Please show your support and sign our petition.
This petition will be submitted to Slough Borough Council planning department.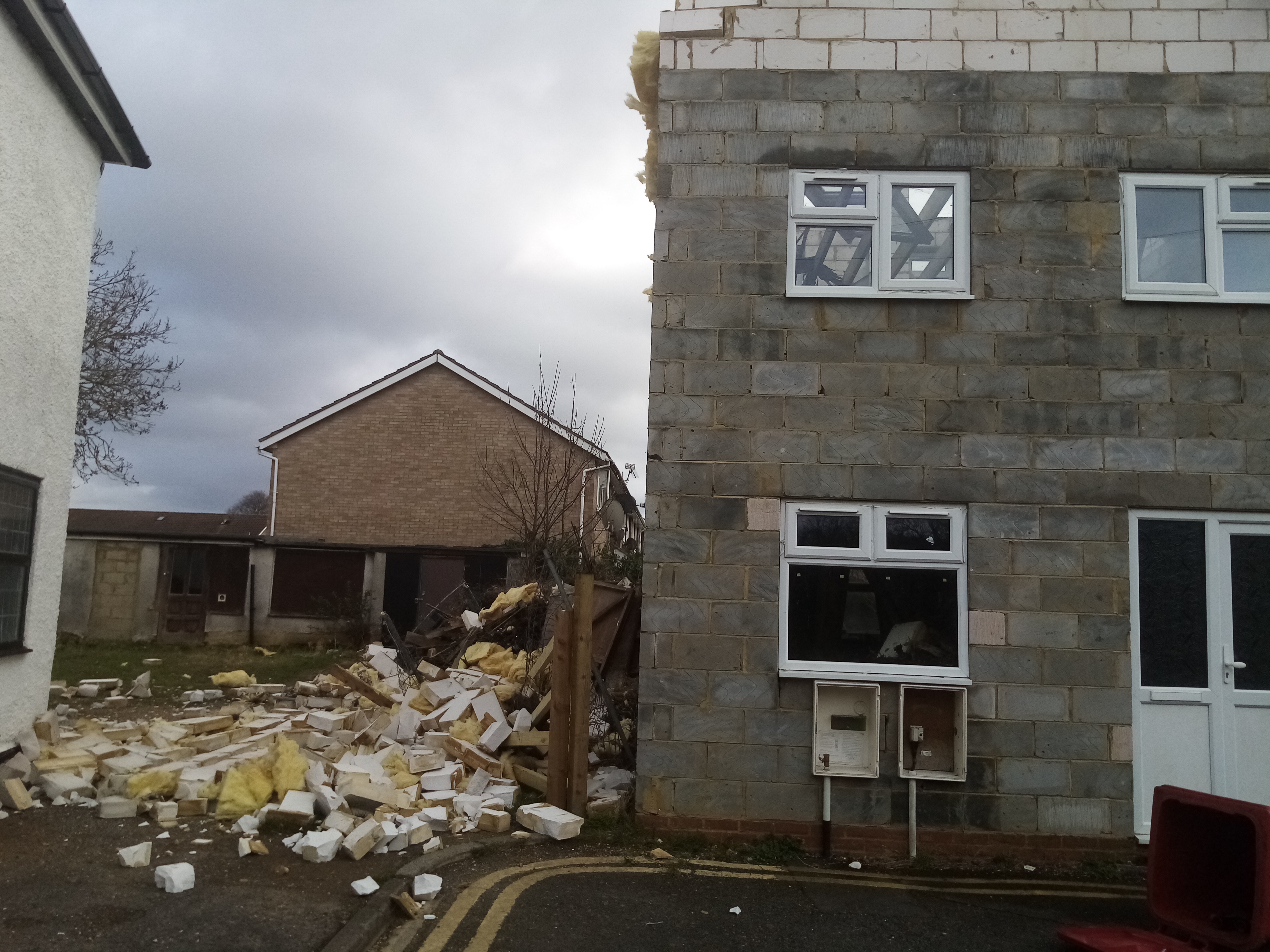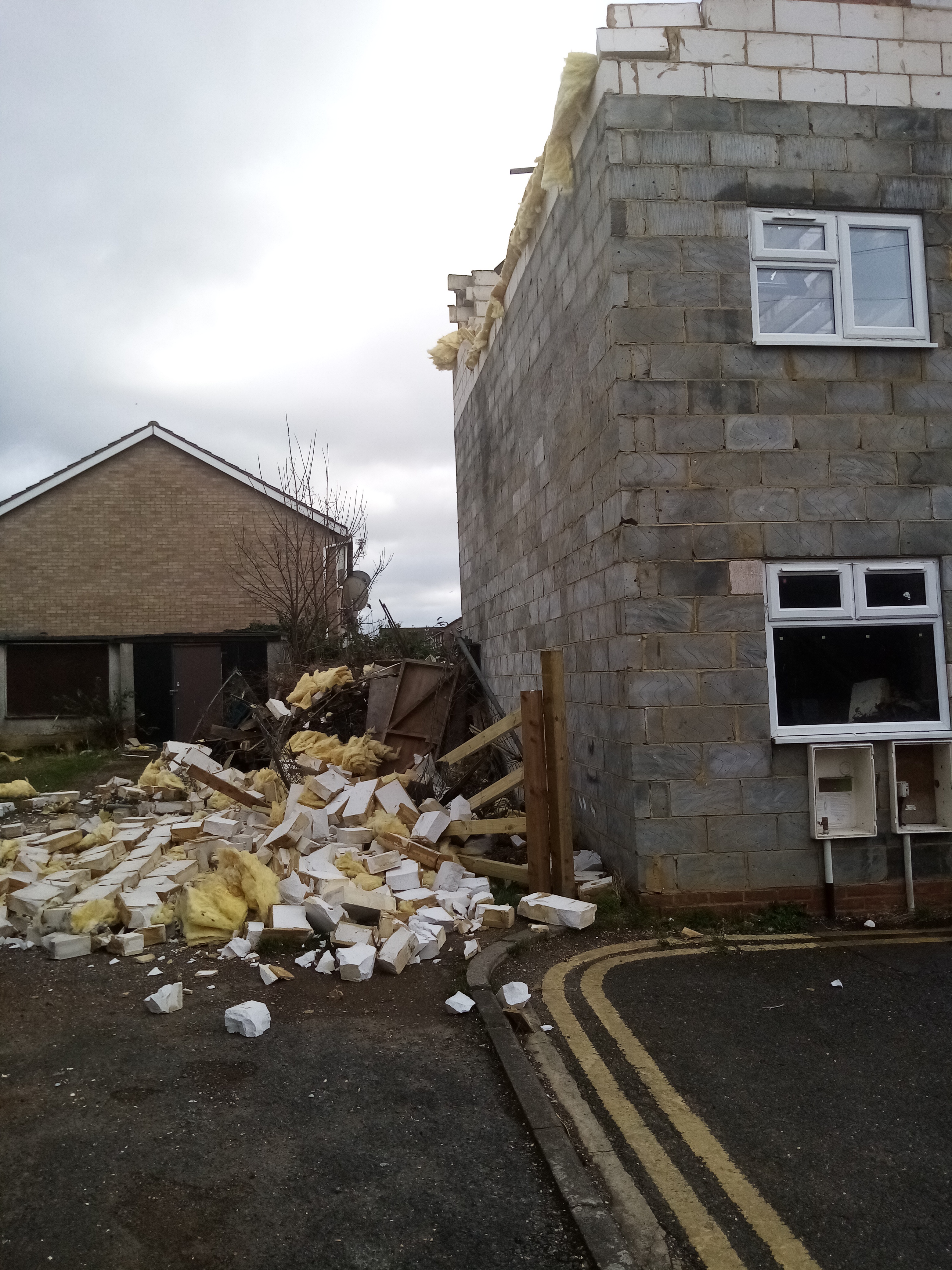 Sign this Petition
By signing, I authorize Eastbridge Dangerous House Demoltion Petition to hand over the information I provide on this form to those who have power on this issue.