For the future of Wilenius' traditional shipyard and Porvoo's centuries-old wooden boat culture 
Culture town Porvoo must preserve the internationally unique Wilenius shipyard and give it the opportunity to develop into an attractive wooden boat event center on the West Bank of Porvoo.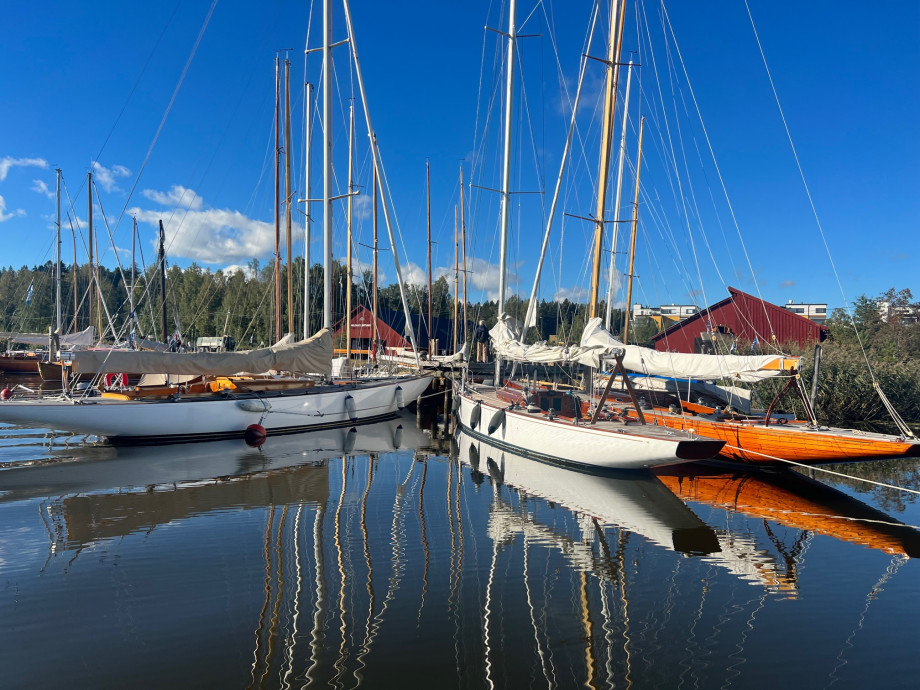 Wilenius' 90-year-old wooden boat shipyard is the last living representative of the centuries-old wooden boat heritage of Porvoo. In the tender held in the summer of 2022, the city of Porvoo tied the fate of the Wilenius shipyard with the planned guest marina on the adjacent plot and thus decided to end the operation of the Wilenius shipyard. 
Porvoo needs a modern guest marina, but its implementation must not mean the end of Wilenius' traditional shipyard. The city must make it possible for both mutually supporting activities to be implemented in parallel on the West Bank. There is room for this solution because there are currently no other buildings in the West Bank other than the protected boathouses of the Wilenius shipyard. 
Wilenius Båtvarv ry has presented to the municipality its project plan on how the dock area will be developed into an attractive and fascinating maritime visitor center serving boaters, tourists and city dwellers. Porvoo, which draws its attraction from its unique history and culture, has in its hands the keys to a rare entity: the combination of a guest harbor and a culturally historically valuable wooden boatyard. This can be a reality if the town enables the realization of both functions. 
We appeal that the city of Porvoo enables the development and expansion of the operation of the Wilenius wooden boatyard in its current location in the cultural city of Porvoo.