URGENT: Help us to save the lives of Hundreds of Monkeys in Himachal Pradesh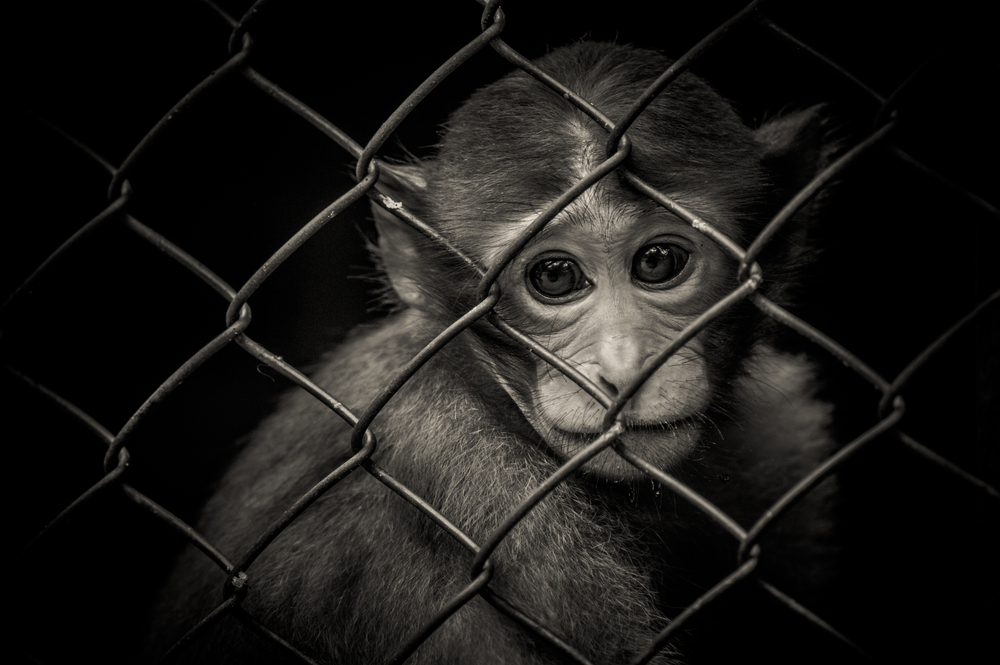 Monkeys in Himachal Pradesh declared vermin in 91 tehsils of 11 districts to allow their culling.
Today, we seek your generous help for those who cannot ask for it themselves as we are amid challenging times to provide aid to Monkeys in Himachal Pradesh.
Shimla, Feb 23 (PTI) Monkeys have again been declared vermin for the next one year in 11 districts' 91 tehsils and sub-tehsils of Himachal Pradesh, state Forest Minister Govind Singh Thakur said on Saturday. He said Chief Minister Jai Ram Thakur had raised this matter time and again with the Centre urging that it is necessary to declare monkeys as a vermin species as the animals have been adversely affecting crops and causing harm to humans.
This is very Unfortunate news for all the animal lovers and animal activists among globe.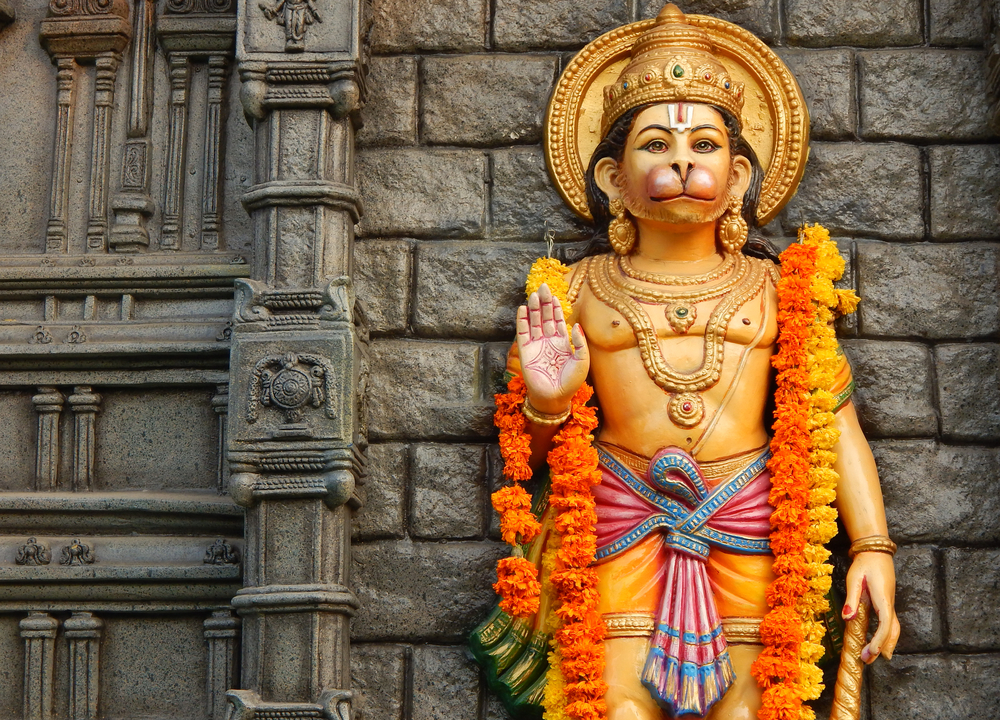 Like the animal protagonists in mythology the world over, Lord Hanuman has his real-life counterpart, Befitting his mythic dimension, the Langur is considered sacred in many parts of India, although even spiritual reverence does not halt human incursion into its natural habitat. Fortunately, India's national parks and wildlife preserves provide protective enclaves and enable visitors to view the magnificent creatures that have inspired such imaginative characters in religion, literature and art and still we are considering the langurs as Vermin. The Ministers and Politicians are working to build the Ram Mandir and on the other hand they are consciously taking the decision of culling the innocent monkeys.
Bhartiya Rajnitik Vikalp Party (BRVP) A Party for Environment, Human Rights and Animal Rights is vigorously working towards safeguarding birds and animals day and night.
While the news has certainly not gone down well with the locals – this new impediment seems to be another step that may eventually lead to the phasing out of the Monkeys in near future. These laws are currently under challenge at the Judiciary by various animal organisations including Bhartiya Rajnitik Vikalp Party (B.R.V.P), and a constitution bench is going to look into the validity of such laws.
We request you to sign the petition and help to take off the decision by government and let the speechless monkey live their lives freely.
Let's keep our marching hats on and fight the battle for the days to come.
Sign this Petition
By signing, I authorize Akansha Sharma (Bhartiya Rajnitik Vikalp Party) to hand over my signature to those who have power on this issue.