Save Rugeley Miniature Railway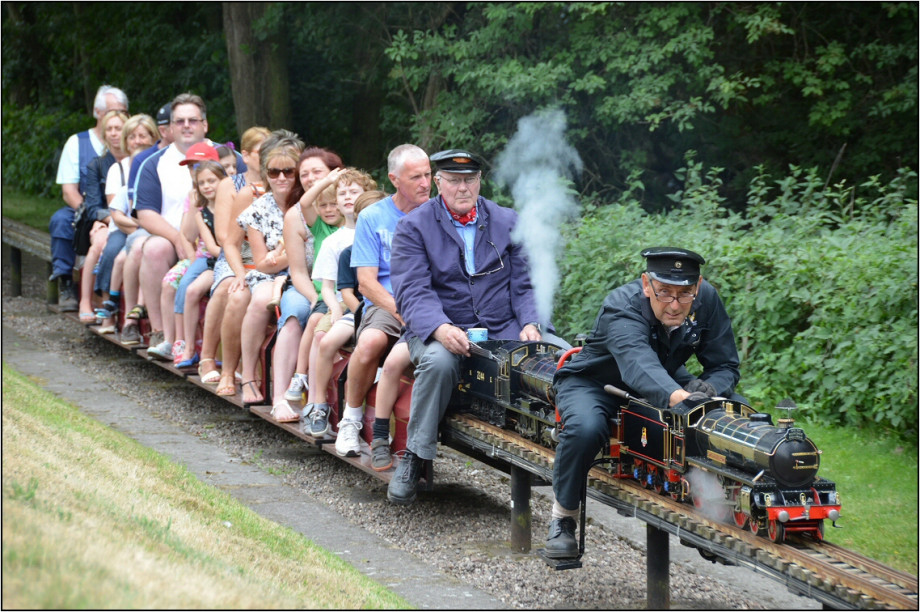 The Rugeley Miniature Railway was built by, maintained by and operated by Rugeley Power Station Society of Model Engineers. It has been on its current site for over 35 years.
It's a bit of a hidden treasure because it's never been accessible to the general public, unless they were members of the Rugeley power station social club or were visiting the railway from another society or club.
The power station has gone, the land is being redeveloped and 2300 houses are going to be built on it's former golf courses, open spaces and a large sports field, In a little corner lies our miniature ride on railway adjacent to a roadway it runs through trees, a tunnel, two stations and past a pool that is host to an abundance of wildlife, nature and birds.
Generations of Children have enjoyed riding our railway, the members who built it, maintain it and run their locomotives enjoy what the railway has to give back, it's a good stimulant for well being and their mental health.
Our railway is under threat of having more than half of its 1950ft track cut away and lost to redevelopment.
We want to save the railway in its current form for generations to come, so children and adults can enjoy.
The land it currently occupies will become a public space with a play area, the jewel in the crown for this public space needs to be our railway as an attraction for residents of the local area.
If you would like to lend your support then please sign our petition. Thank you.