Save Our Homes at Hilltop Drive , Rye.
Hi everyone. Recently all 16 families who live within the old Grade 2 listed Hill House Hospital at Hilltop Drive in Rye, East Sussex were informed by courier, of our landlord's intentions to sell the building, as they now deem it, and I quote "No longer suitable for people to live in without considerable investment".
This judgment was based on our landlord's (Orbit South) decision, and not that of the people who actually live here.We do suffer issues that have been raised time and time again, however our homes are our homes and we have invested physically, mentally and financially in building lovely homes for ourselves, only to suffer problems based purely on Orbit South's lack of any maintenance over several years.
Please help us raise awareness of the plight we are all facing, with an uncertain future hanging over us all.
Although they will re-house us, no one knows where this will be as there is already a current social housing shortage in the Rother area and its such a shame they have not maintained this building as it has such an interesting history.
All 16 families have local links to the Rye area and do not want to lose their homes.
Thank you for taking the time to read our story and please sign our petition as the importance to us is hugely significant to save our homes.

Regards
The Residents of Hilltop Drive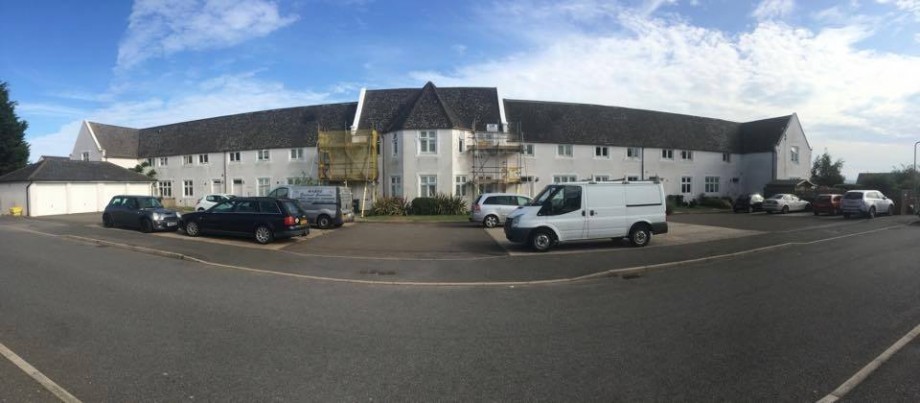 Announcement from the administrator of this website

We have closed this petition and we have removed signatories' personal information.

European Union's General Data Protection Regulation (GDPR) requires a legitimate reason for storing personal information and that the information be stored for the shortest time possible.