Protect and prioritise the safety of Leighswood Road residents and those accessing it by banning or restricting Heavy Goods Vehicles.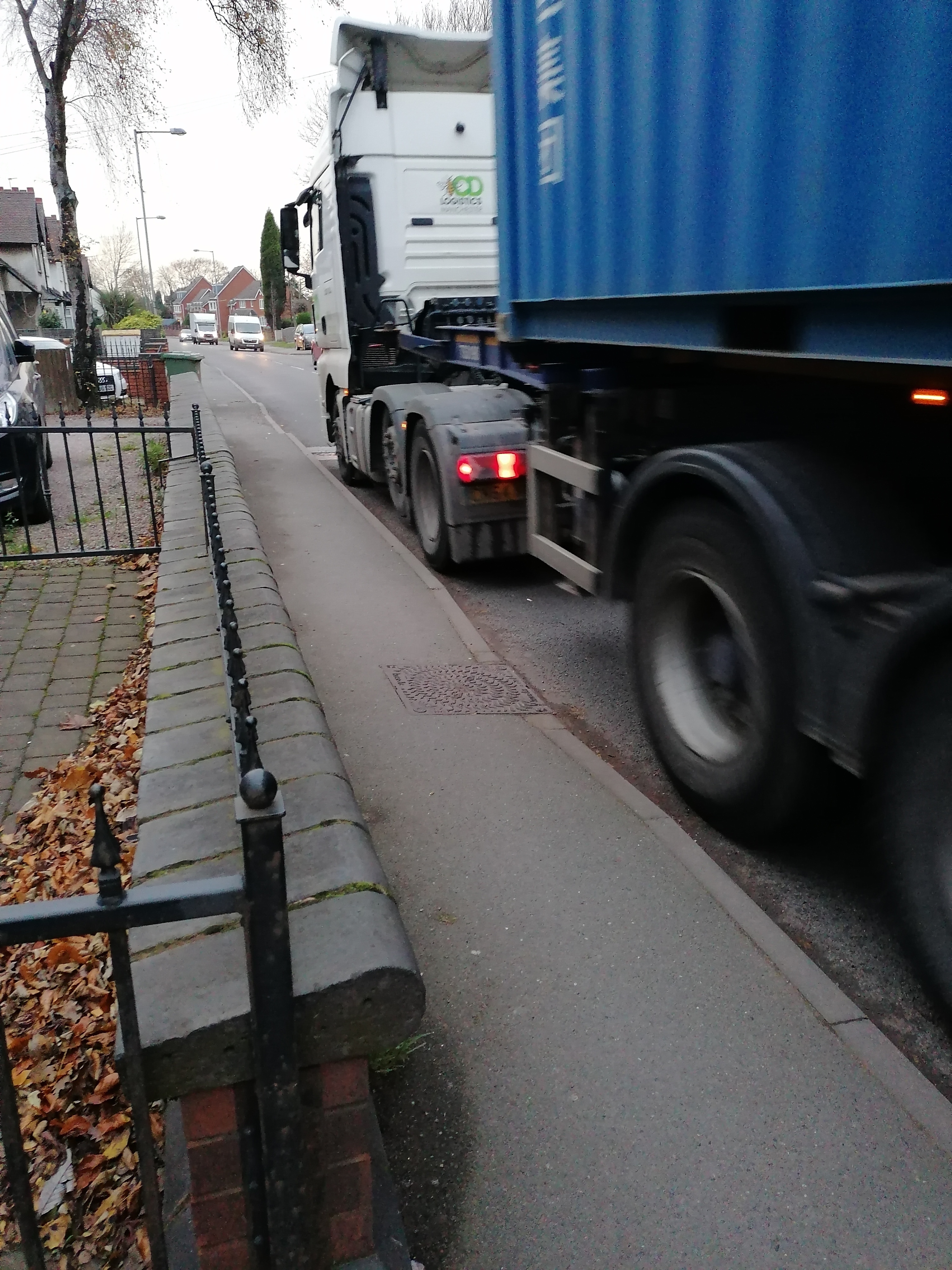 Leighswood Road is an extremely busy road and its proximity to local industrial estates means it sees a high and ever increasing number of heavy goods vehicles using it.
The road is a narrow road and large goods vehicles have no choice than to drive right next to the footpath. This is dangerous for any pedestrians using the footpaths which, in places, are very narrow themselves.
Recently one resident's jacket was torn when a large lorry brushed past him and I also have details of another resident whose shoulder was clipped by a wing mirror of a HGV in 2019. I am unable to even hold my young children's hands when walking along certain sections of the footpath as it is not possible to safely walk side by side. Nor is it possible to carry belongings in both hands or navigate a double pushchair due to how close the vehicles drive next to the footpath and it is only a matter of time before somebody is severely injured.
In parts, two pedestrians cannot pass by one another without one stepping into road, which in itself is highly dangerous. There are parts of footpath that people using mobility scooters cannot access, necessitating them going to the other side of the road and given the huge volume of virtually non stop traffic this is also fraught with danger.


Heavy/large goods vehicles turning left out of Middlemore Lane frequently mount the footpath (corner of Leighswood Road) when turning and I have witnessed this also happening further down Leighswood Road when a lorry did the same when passing another heavy goods vehicle travelling in the other direction as the road simply isn't wide enough or far enough from the footpath to accommodate such traffic.
The footpath is well used by local residents and their safety needs to be made a priority. I urge anyone unsure of this petition to spend some time outside the terraced houses and see how unsafe it is to be standing/walking on a footpath so perilously close to passing lorries. 
When South Staffs Water were carrying out works on the road in March 2017,a one way traffic system was put in place along Stubbers Green Road and Leighswood Road and heavy goods vehicles accessing the industrial estates had to use alternative (and more suitable) routes of which there are plenty. This is evidence that alternative routes can be used and that preventing such vehicles using this particular stretch of Leighswood Road does not impact on access to local industry, it is merely being used as a shortcut and putting public safety at risk to do so. 
This petition is to show local support and ask Walsall council to either:
1. Restrict the size of the vehicles able to access the stretch of Leighswood Road between Brickyard Road and Middlemore Lane. 
or
2. Find an alternative way to greatly reduce such traffic and enable vehicles to drive a safe distance from the footpath. 
A speed restriction or installing chicanes alone will have little to no impact on the proximity of pedestrians and passing traffic in this instance and without additional measures alongside, chicanes would wreak havoc with the volume of traffic. 
Please note, for this petition to be considered by Walsall council, addresses of signatories must be provided but will not be able to be seen by other people. They will remain private.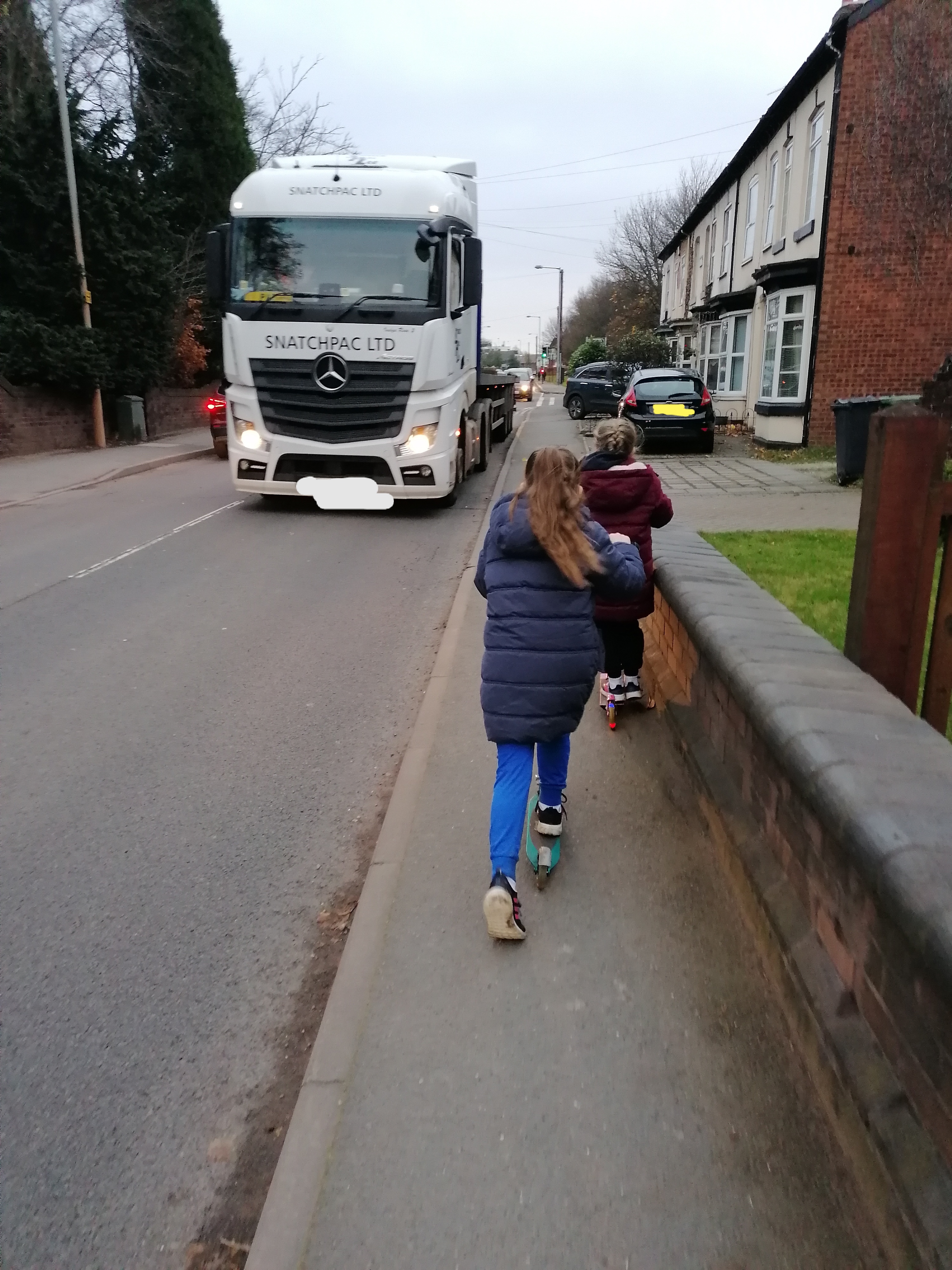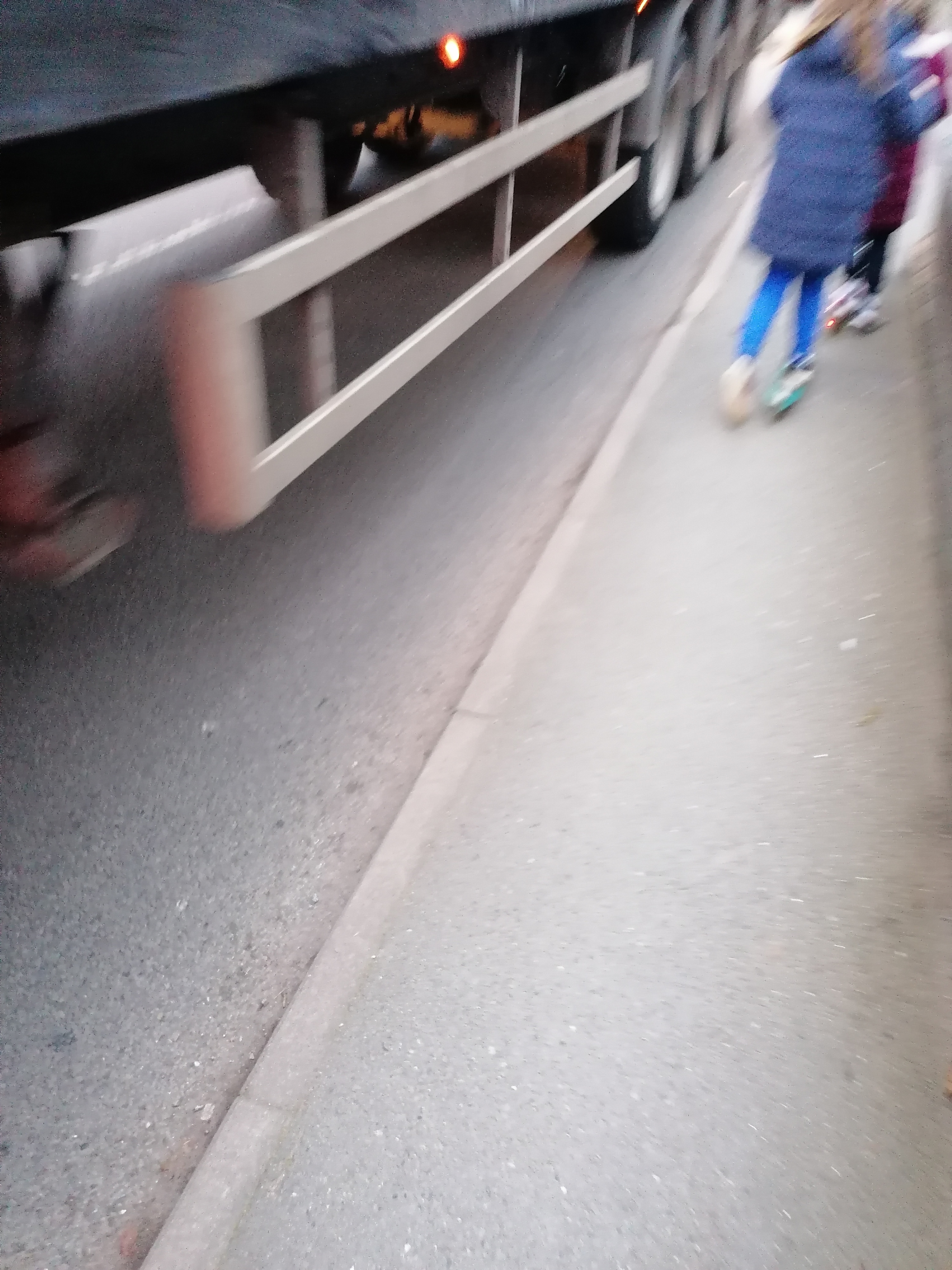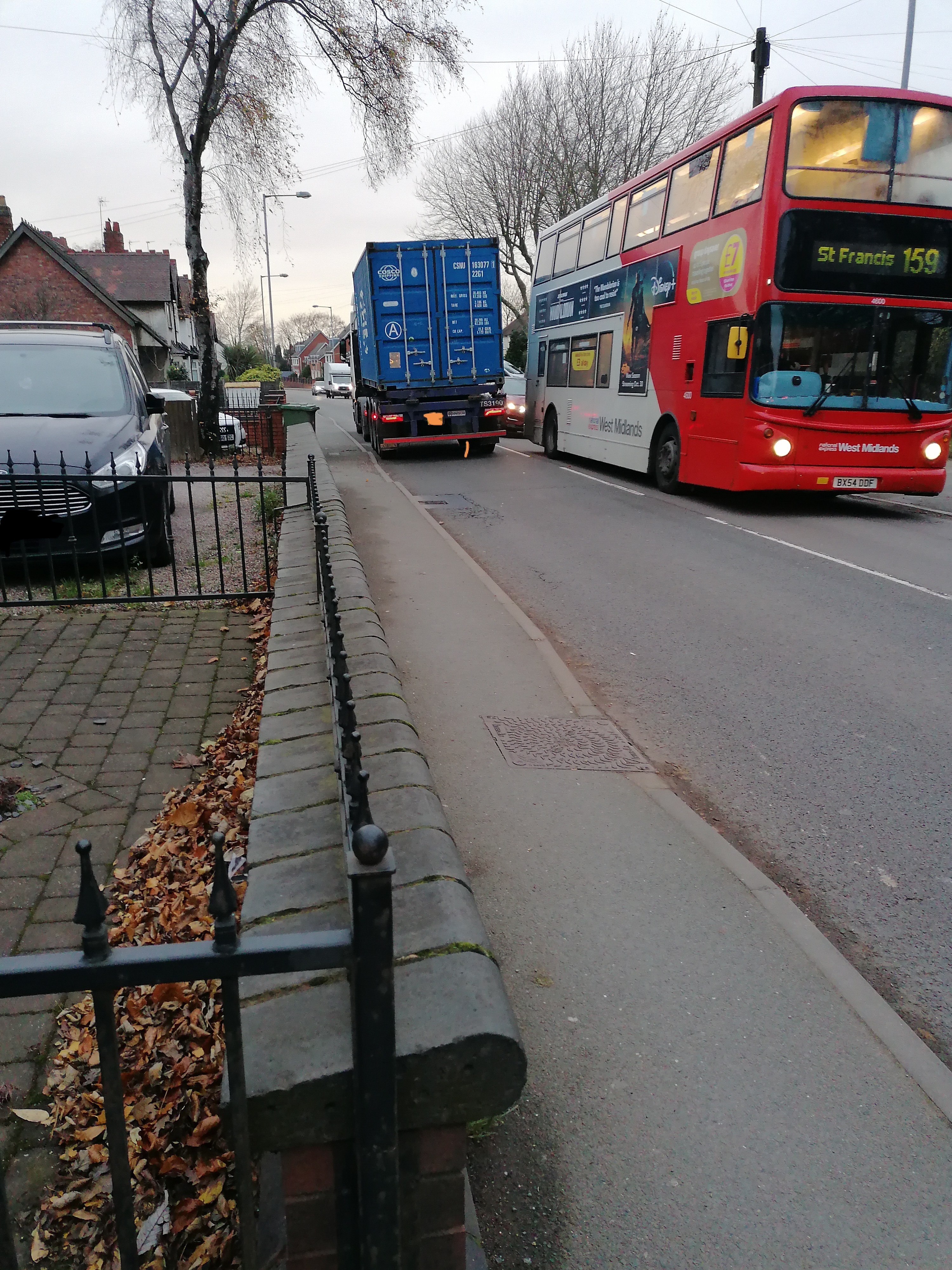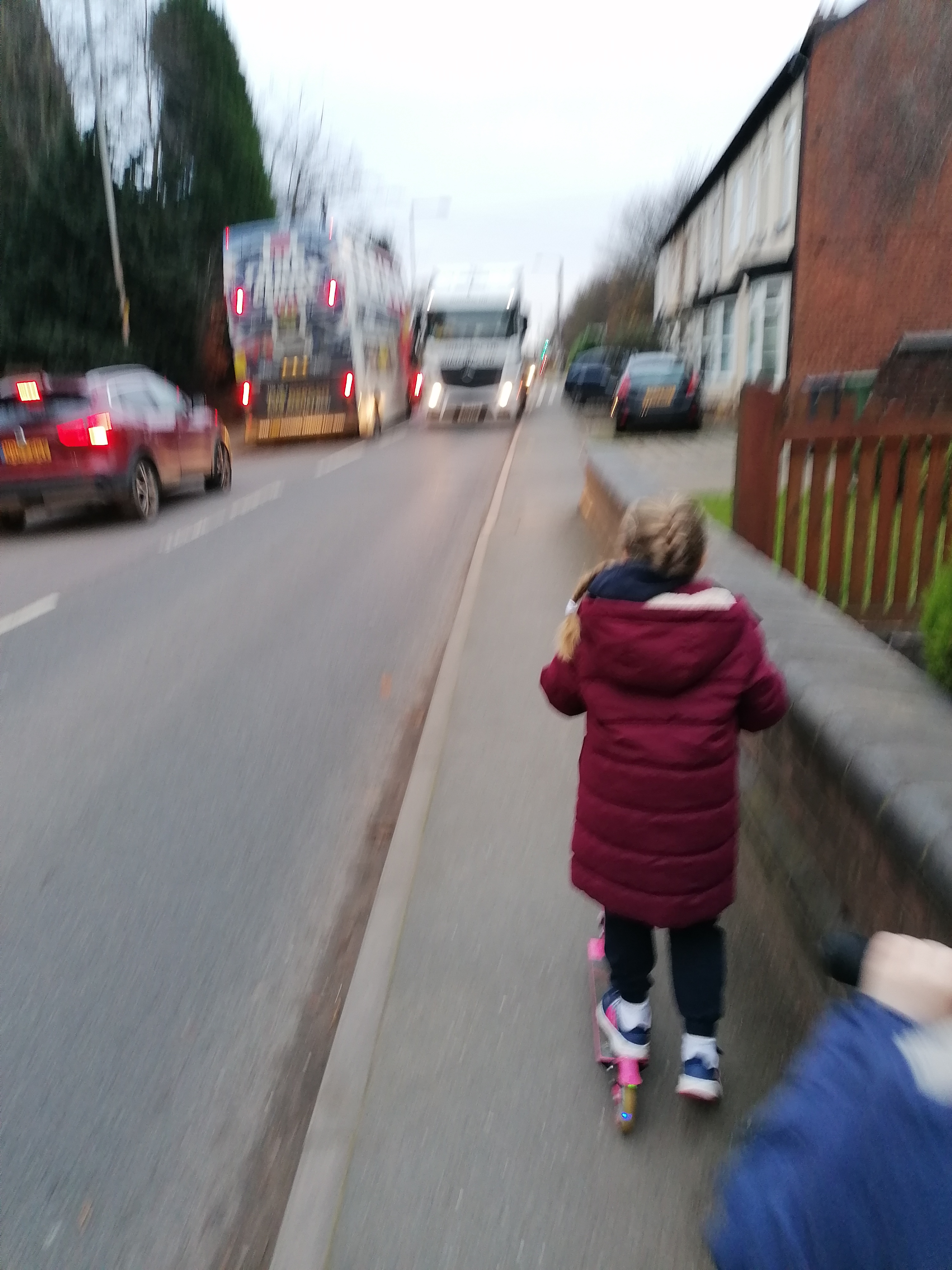 Sign this Petition
By signing, I authorize Lucy Parsons to hand over my signature to those who have power on this issue.