Pavements on popular walking routes in Eccleston, Lancs
Over the last 12 months we have seen the informal creation of popular routes for walking, cycling and running on our country lanes in Eccleston, Heskin and Mawdesley.  It has been wonderful to see so many people out, young and old, exercising and enjoying the countryside that surrounds our villages.  However, as the lockdown has eased and car use has increased, a number of these havens are becoming dangerous. 
We want to encourage and maintain the high levels of people out exercising on our lanes but to do this, it MUST be safe.  The best way to do this is to create pavements on some of the popular routes.  
We want to see the creation of new pavements on popular walking/exercise routes in Ecceston/Heskin on the following routes;
ROUTE 1: From the Green, up Bannister Lane to the Heskin Hall pathway.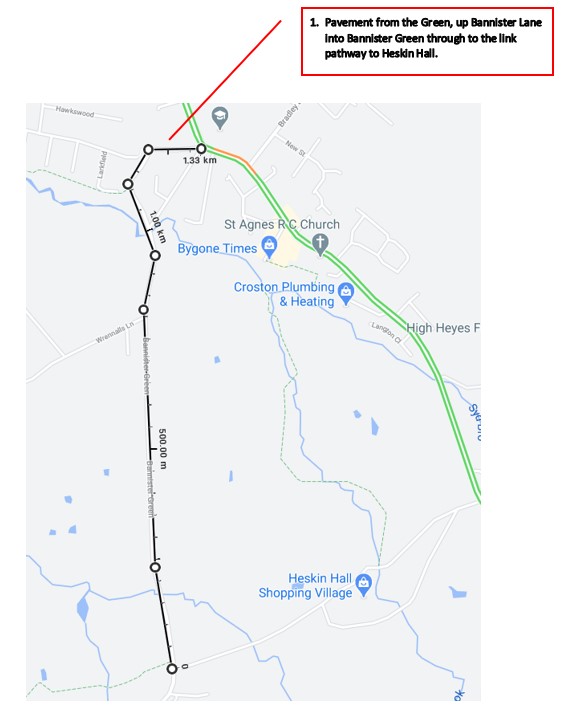 ROUTE 2: From St Marys Church, up New Lane to Gilsons Garage.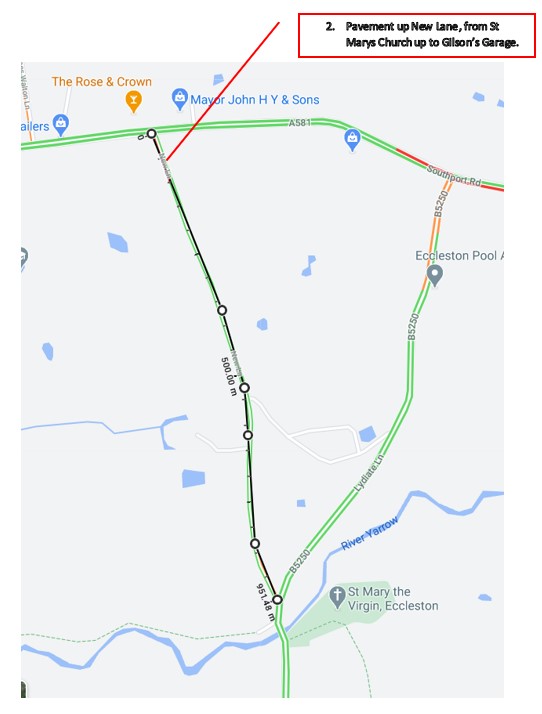 ROUTE 3: From Eccleston Cricket Club to the former Robin Hood Pub.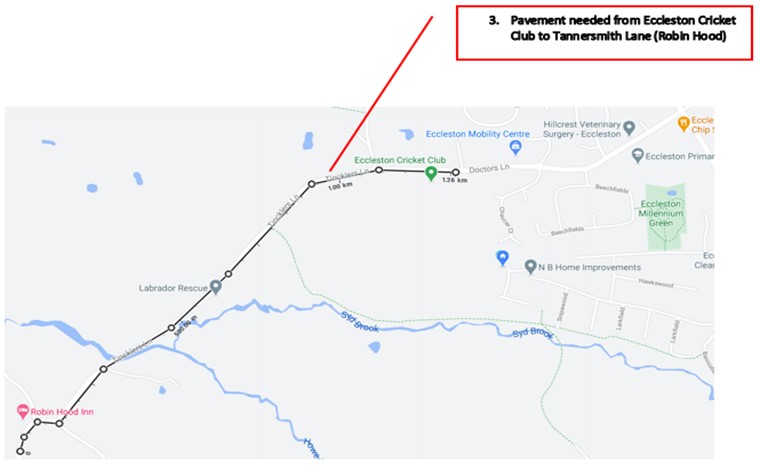 ROUTE 4:  Up Bradley Lane (past the rec) and onto Red Lane to pick up the footpath leading to Heskin.
Sign this Petition
By signing, I authorize Michelle Urwin to hand over my signature to those who have power on this issue.