Nigel Farage - Special Ambassador to represent the United Kingdom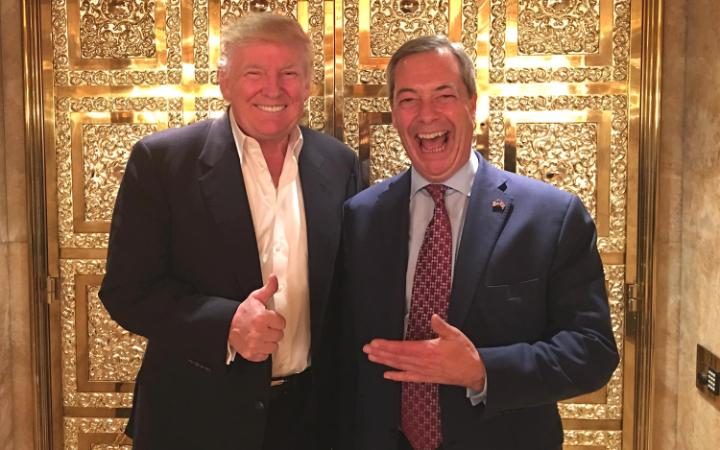 Nigel Farage has proven to be a successful and influential politician throughout the world. He has proven himself in Brexit and to the American People. Now it's time to turn the page and get on with making Our Countries Great Again. 
The US president-elect, Donald Trump, has suggested that the Ukip leader, Nigel Farage, should be the UK's ambassador to the US. "Many people would like to see @Nigel_Farage represent Great Britain as their Ambassador to the United States," Trump tweeted on Monday evening. "He would do a great job!" 
"I have in sincerity pledged myself to your service, as so many of you are pledged to mine." Queen Elizabeth II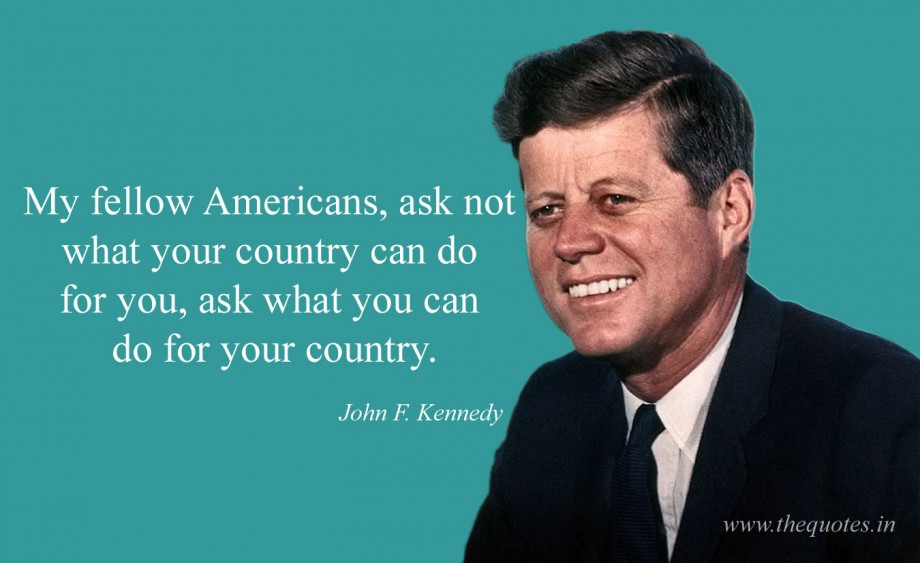 "The upward course of a nation's history is due in the long run to the soundness of heart of its average men and women." Queen Elizabeth II 
My fellow Americans, ask not what your country can do for you, ask what you can do for your country. - John F. Kennedy
https://www.youtube.com/watch?v=PzRg--jhO8g
Nigel Farage with Donald Trump. 
https://www.youtube.com/watch?v=KQemJyTHrDA
Ukip leader Nigel Farage's most memorable speeches. 
http://www.express.co.uk/news/politics/686024/Ukip-leader-Nigel-Farage-speeches-resignation-European-Parliament-Brexit-victory  
Isn't it time the government and the politicians of the United Kingdom wake up and help the British People to make Great Britain great again.
Courage is what it takes to stand up and speak; courage is also what it takes to sit down and listen.  Winston Churchill


All the great things are simple, and many can be expressed in a single word: freedom, justice, honor, duty, mercy, hope.  Winston Churchill
This is no time for ease and comfort. It is time to dare and endure.  Winston Churchill


The People of the United Kingdom made Brexit possible. The People of the United Kingdom look towards Nigel Farage to work closely with President Donald Trump and the People of the United States of America.
We lost the American colonies because we lacked the statesmanship to know the right time and the manner of yielding what is impossible to keep. Queen Elizabeth II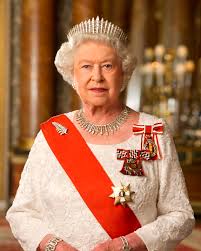 The world is not the most pleasant place. Eventually your parents leave you and nobody is going to go out of their way to protect you unconditionally. You need to learn to stand up for yourself and what you believe and sometimes, pardon my language, kick some ass. Queen Elizabeth II
God Save The Queen and let's kick some ass in Westminster to make the United Kingdom Great Again.
I have in sincerity pledged myself to your service, as so many of you are pledged to mine. Throughout all my life and with all my heart I shall strive to be worthy of your trust.  Queen Elizabeth II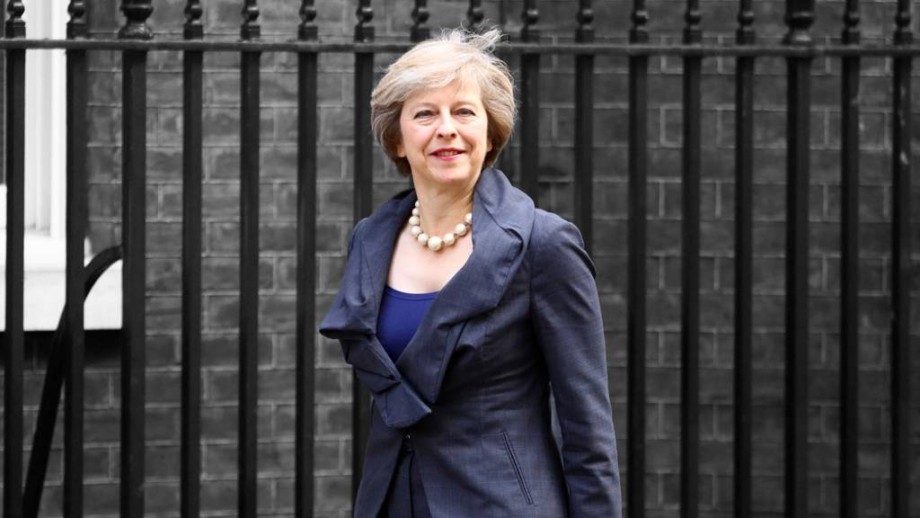 There's much more we can be doing in Parliament, we could be giving more power back to people at local government level, through local referendums. Prime Minister Theresa May


My pitch is very simple. I'm Theresa May and I think I'm the best person to be prime minister of this country. Prime Minister Theresa May
My Fellow Americans have taken back their country and government by electing the only possible candidate who had the courage, common sense and God Given determination to save America.  David Ross
Let us heal our differences and continue to prosper as great nations along with our chosen leaders without doubts, regrets or discontentment.  David Ross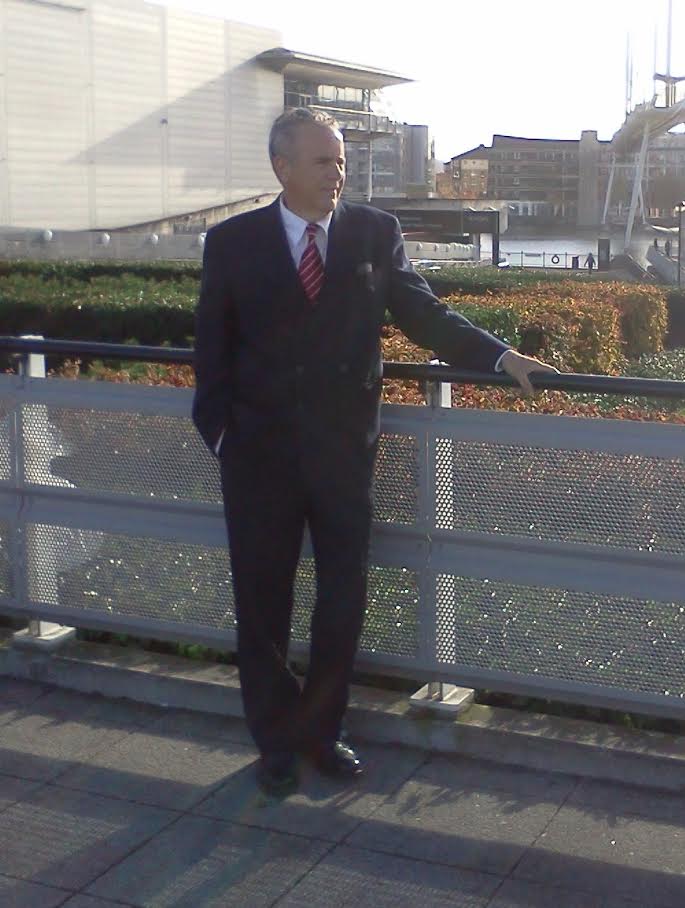 Let us never forget that government is ourselves and not an alien power over us. The ultimate rulers of our democracy are not a President and senators and congressmen and government officials, but the voters of this country.  Franklin D. Roosevelt
I declare before you all that my whole life, whether it be long or short, shall be devoted to your service and the service of our great imperial family to which we all belong. Queen Elizabeth II
Let's make the British Empire Great Again with the help of Nigel Farage, our elected leaders and the hardworking people of our great nations.
Nigel Farage to fly to Washington DC in a fortnight to meet with Donald Trump's team on unofficial diplomatic offensive. Nigel Farage is planning to visit Washington DC early next month to meet again with aides to US President-elect Donald Trump.
The visit to the US capital will be seen as part of an unofficial diplomatic offensive by Mr Farage to forge links with Mr Trump's team which will undermine Theresa May, the Prime Minister, who is still yet to meet with the president-elect.
Sources close to the interim leader of the UK Independence Party said he will be meeting with the team around Mr Trump. Mr Farage is due to travel with the same group who met Mr Trump 10 days ago including Arron Banks, the millionaire supporter of Ukip, and Andy Wigmore, who advises Mr Banks.
Mr Farage will meet with "the transition team" who are preparing for Mr Trump's move to the White House in January. One friend said: "They are in constant contact."
Mr Farage's friends played down claims that he is set to receive a peerage or knighthood in the New Year's honours list.
One Conservative MP pointed out that Ed Llewellyn, David Cameron's former chief of staff who became British ambassador to France last month, had been given a peerage in the former Prime Minister's resignation honours list.
The Tory MP said: "If you get a peerage and ambassador to France for abject failure surely Nigel deserves more."
If Mr Farage is to receive an honour, he will already have been informed. The friend said: "He has not been approached at all. I don't think he would take a peerage to be honest."
Mr Farage, who stands down as Ukip leader on Monday, attended a Brexit celebration on Wednesday evening.
The organisers said the reception would be "to thank Nigel Farage for leading us to victory in the referendum and for his 25 years of dedicated service towards the Brexit cause".
At the reception at a central London hotel, Mr Farage said that whereas in the US "the revolution is total", in the UK, "the people have spoken, but the same players have just been shuffled around the chess board and we are still being run by the career professional political class".
He predicted there would be a "seismic shock" at the next general election in Britain, adding: "I suspect that the Conservative party is not fit for the legacy of Brexit."
Mr Trump had planned to attend the event if he had not win the US presidential election.
Mr Farage was the first UK politician to visit the president-elect after his victory against Hillary Clinton earlier this month. He also helped Mr Trump during his campaign, speaking at a rally in Mississippi.
Mr Trump caused a political storm on Monday when he said on Twitter that "many people" would like to see Mr Farage as UK ambassador to the US and said he would do a "great job".
The comments were seen as undermining the work of Sir Kim Darroch, a former key aide to David Cameron when he was Prime Minister who only took over as Britain's ambassador to the United States in January this year.
Now is the time for great change in America and the United Kingdom for all our people. Please sign our petition and endorse Nigel Farage as our Special Ambassador so he may continue his work for a better United Kingdom and much better trade deals with President Donald Trump and the People of the United States.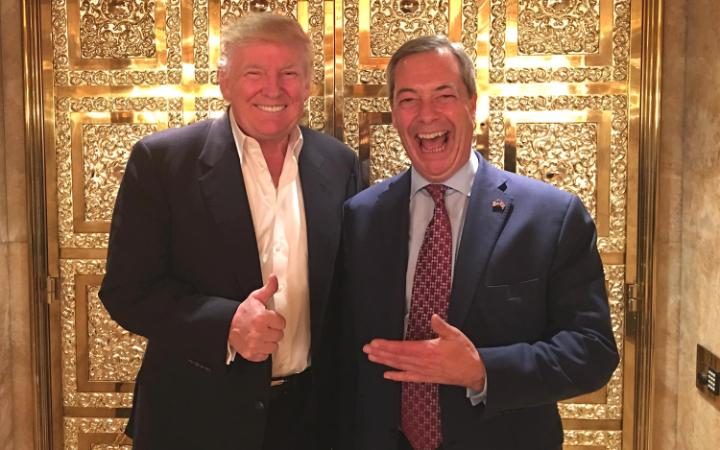 Dear Whitehouse Consultants,
Please sign and share our petition to help Nigel Farage become our Special Ambassador to represent the United Kingdom in dealings with President Trump and the American People. 
http://www.petitions24.com/edit_petition_content.php?petition_id=160808&petition_language=en
Kind regards,   
      David J. Ross
WARNING: This email is covered by the Electronic Communications Privacy Act, Title 18, United States Code, Sections 2510-2521.  This electronic transmission is intended only for the person(s) named above. It may contain information that is confidential and protected from disclosure by the attorney-client privilege and/or work product doctrine, or exempt from disclosure under other applicable laws. Any use, distribution, copying or other disclosure by any other person is strictly prohibited. Do not forward or re-transmit without the permission of sender. If you have received this transmission in error, please notify the sender at the number or e-mail above. "Injustice Never Rules Forever"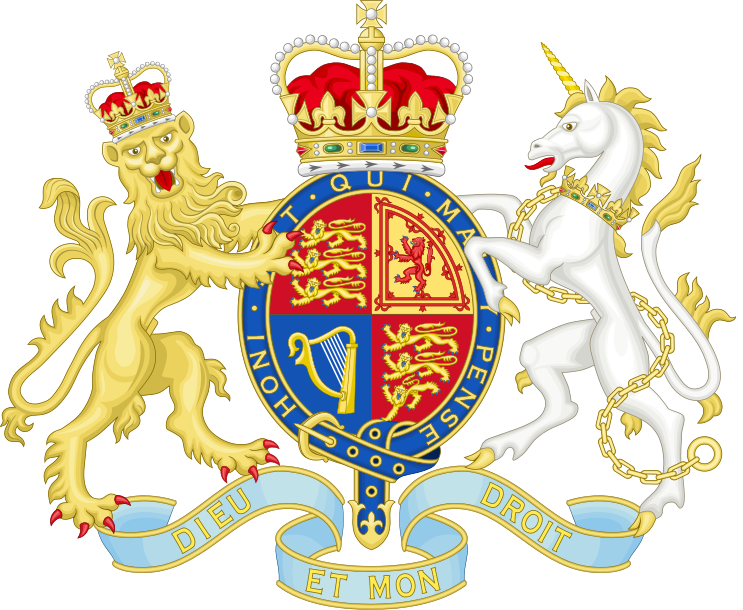 Sign this Petition
By signing, I authorize David Ross to hand over the information I provide on this form to those who have power on this issue.