Stop The Vaccine Passport
The officials of the Surrey Board of Trade:
Jasroop Gosal: Policy and Research Manager
Regarding the Vaccine Passport, The
Canadian Chamber of Commerce,
 the 
Surrey Board of Trade,
and
Creative Destruction Lab
are pushing for history to repeat itself. Help stop the Vaccine Passport in Canada. Please sign this petition against its implementation.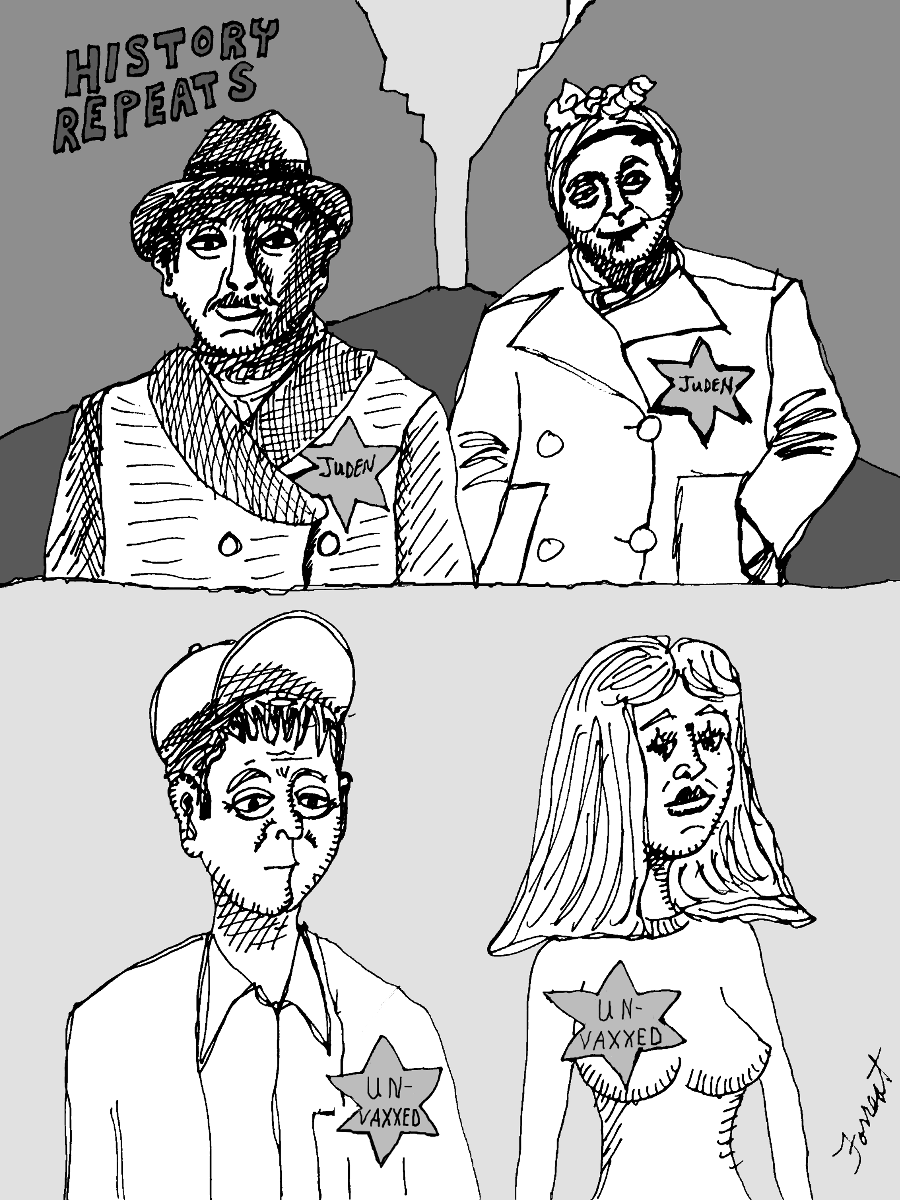 Sign this Petition
By signing, I authorize Allen Forrest to hand over the information I provide on this form to those who have power on this issue.