STOP 24 HOUR ADULT GAMING AND BINGO CENTRE IN MARKET PLACE NEWBURY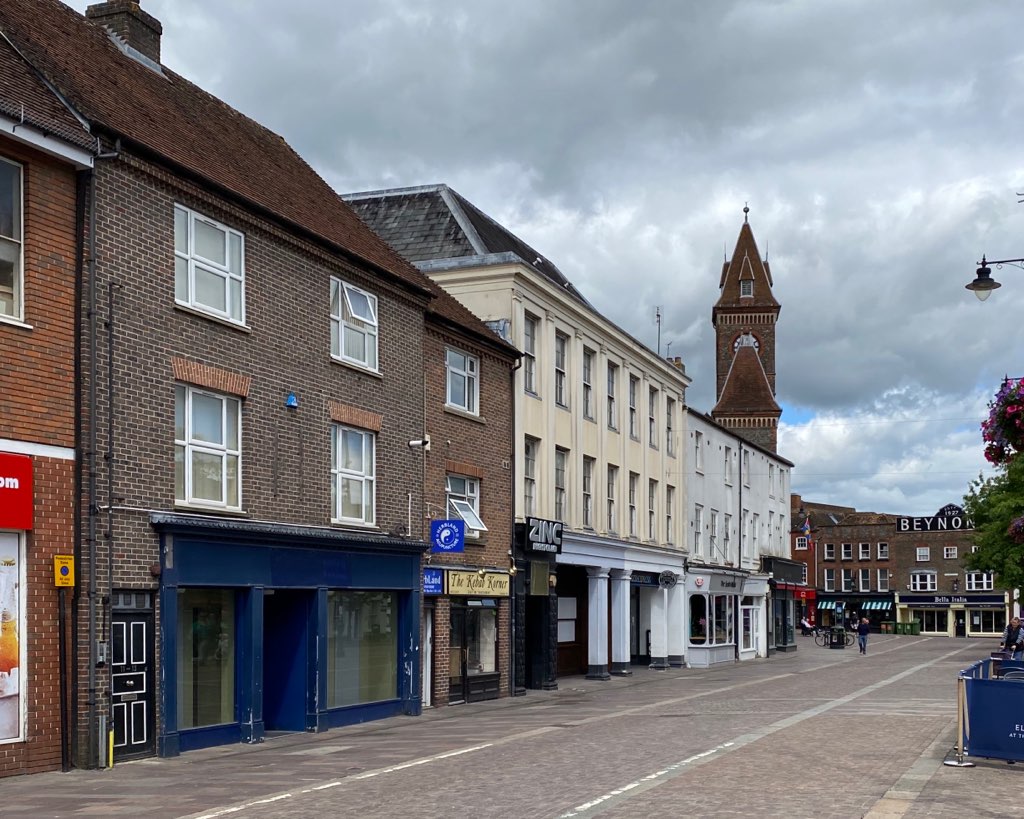 Petition to West Berkshire council to refuse the planning application for Bingo and Adult Gaming Centre and to support the appeal to stop it opening at 11-13 Market Place Newbury, for the following reasons:
Premises of this kind in this historic Market Place, particularly open 24 hours, will be a source of noise, crime and disorder.
It is likely to be a gathering place for the homeless and vulnerable people. It will result in customers and others gathering in the area in the day and through the night and causing anti-social activity and disorder.
The 24 hour opening and Its proximity to the bars and clubs will deter revellers from going home when they close and take valuable police time and tax payers money to monitor.
We urge all local residents to make their concerns known to West Berks Council as this development will seriously impact Market Place.
The planning application number to quote is : 20/01326/FUL  
If you would prefer to send a letter then the address to write to is :
Planning Service
Council Offices
Market Street
Newbury
West Berkshire
RG14 5LD
When signing the petition we will forward your name  and your comments to the planning department for consideration.
Sign this Petition
By signing, I authorize FriendsOfNewbury.co.uk to hand over my signature to those who have power on this issue.