Merthyr residents say no to a recycling plant set amongst our residential homes
The key reasons we believe that the proposal should not be placed so close to our community are:
• The significant Fire Risk of the stored plastics - ~350-400 fires per annum!
• The failure to Produce an Environmental Impact Statement (EIS)
• The impact on the local roads of the Heavy Goods Traffic serving the plant
• The impact of the new highways policy and Road works on traffic flow in the locale
• The cumulative effects of additional traffic from the proposed large housing development at the top of Twyn
• The Noise Implications: Day and Night; it will operate continuously 24/7/52
• Foul Smells
• Vermin and Flies
• Failure to Explore other, safer and more effective Sites
• Health Issues of the plant and the fires
• It Contravenes the Wales Government's 'Proximity Principle'. Waste needs to be dealt with as near to where it arises as possible
• The CHP (Combined Heat and Power) plant specification not being finalised in the planning application. It could become a waste incinerator!
• Knowingly putting the Public Purse at risk
• MTCBC failing in its Duty of Care to its residents
 We do not disapprove with a recycling plant just not amongst a residential area. The Goatmill road also has homes along it as well as the surrounding homes, schools adult day services and so on.
Below is a recycling plant at Dartmouth, Rhymney and Birmingham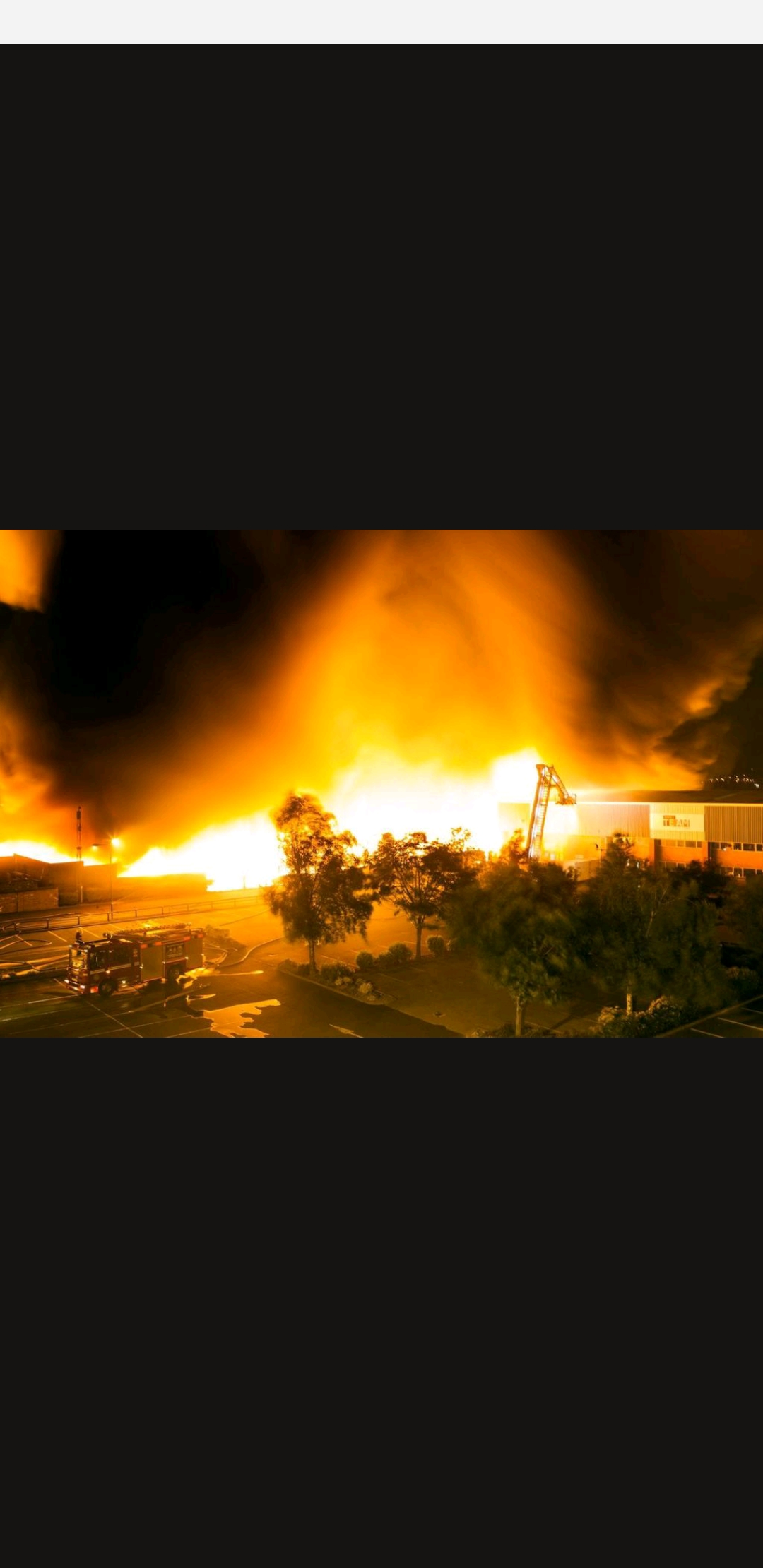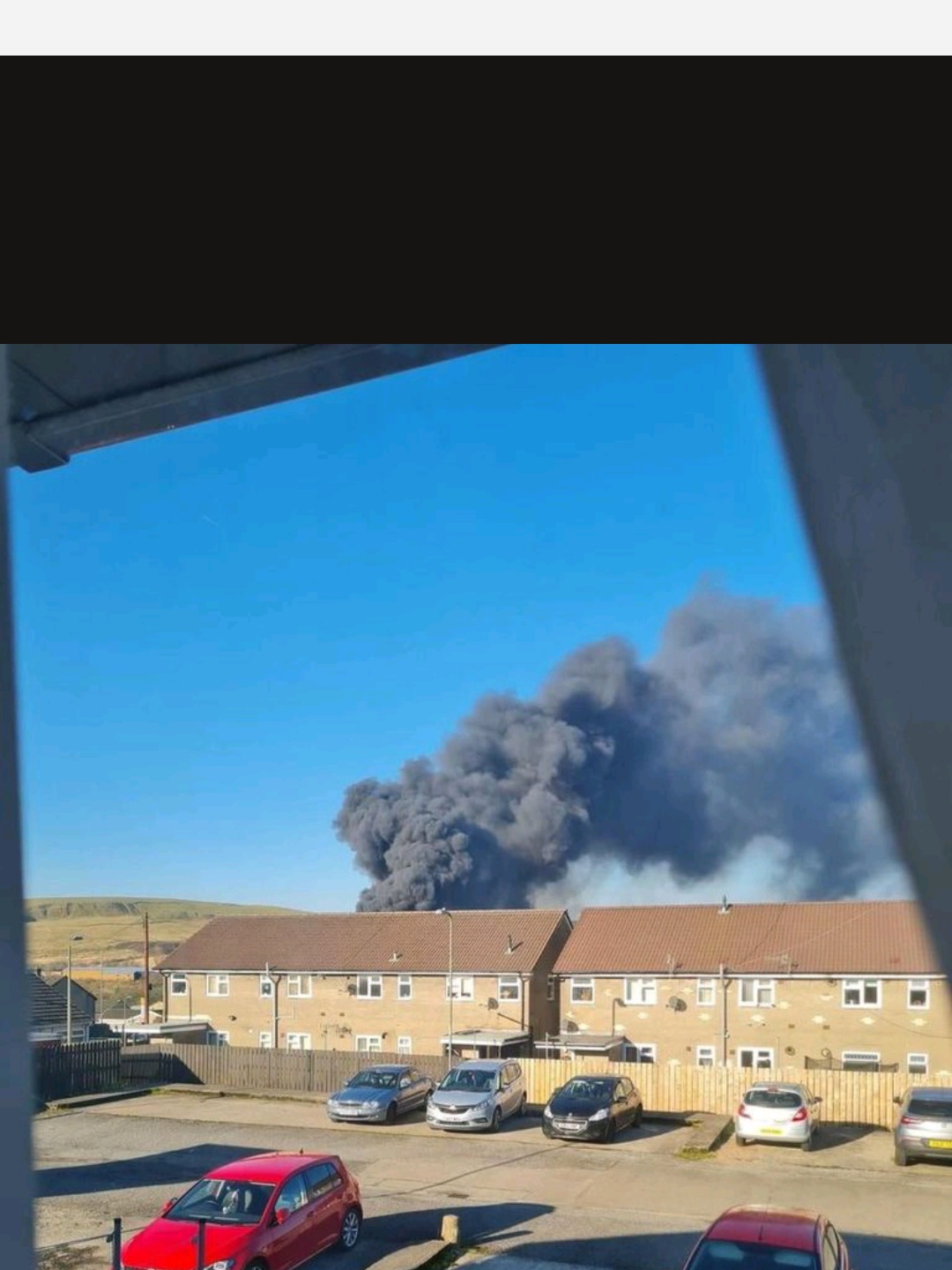 Sign this Petition
By signing, I authorize Say no to Jayplas to hand over the information I provide on this form to those who have power on this issue.