Protect The Four Elms Green Belt - Say No To The Housing Development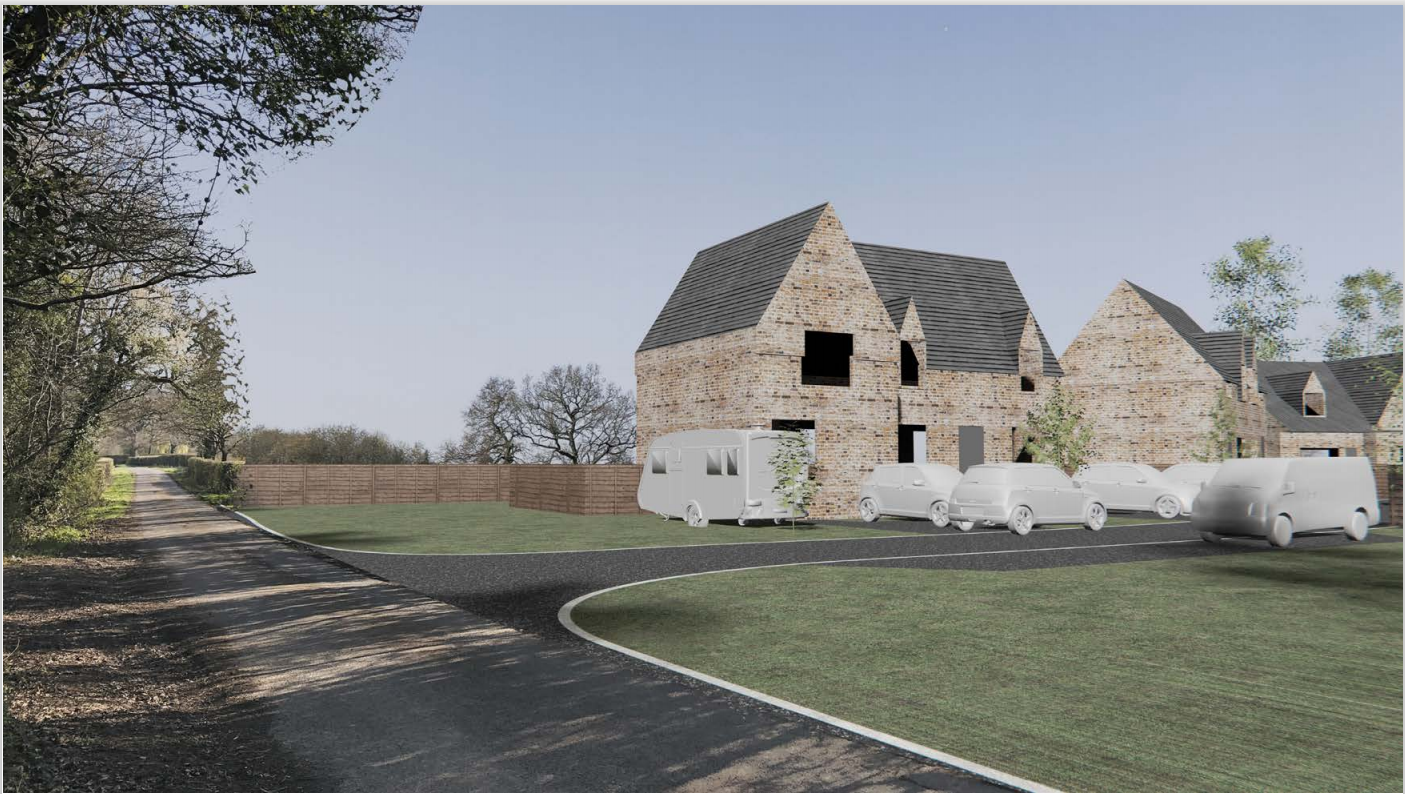 Hever Parish Council (HPC) is proposing to exploit an exception to the general prohibition of development on Green Belt Land in order to permit the construction of 10 housing association homes to rent and 3 homes to be sold on the open market in Four Elms at Bull Lane - the single track country lane used daily by families, runners, dog walkers and horse riders for exercise, recreation and peaceful appreciation of the countryside.
In order to exploit the exception, HPC must demonstrate that there is a local need for households who cannot afford to buy or rent in the open market, and that there is no alternative housing available via the development of non Green Belt sites within the parish or a neighbouring parish.
The decision to proceed with the plan resulted from HPC's 2018 housing survey.  Based on our extensive research, the survey does NOT provide a mandate to build houses on Bull Lane. 
The conclusions drawn from the survey significantly overstate the local need for affordable housing and ignore that any such need can be met from the 150 affordable homes to be built in neighbouring parishes over the next 5 years. The conclusions also fail to take into account the significant changes to UK housing policy initiatives introduced in the last few years.
According to our analysis of the process so far:
• The need for local homes to rent in Hever Parish has been overstated.
• The support for local homes to rent has been overstated

• The suggested development in Bull Lane does not provide the type of housing that is actually needed
• The actual need can be met by new homes being built in Edenbridge


IF YOU OPPOSE THE DESTRUCTION OF OUR PRECIOUS GREEN BELT, PLEASE SIGN OUR PETITION, TO SHOW HEVER PARISH COUNCIL THAT WE AS A COMMUNITY DO NOT SUPPORT THIS PROPOSAL TO BUILD A HOUSING DEVELOPMENT ON BULL LANE, FOUR ELMS.
Many thanks 
| | |
| --- | --- |
| | The author of this petition has closed this petition. |