Premises Licence of The Roundhouse Dagenham
We are kindly asking all devoted customers, regulars and the local community surrounding The Roundhouse Pub & Events Hall to sign this petition to keep the venue and its famous history in existance.
The Roundhouse is home to several residential live bands and Dj's on a weekly basis to keep the history of live music alive! The Events Hall is also home to several darts and boxing clubs which holds championships and tournaments for juniors up to seniors, here we also hold live music events with tribute acts and shows presenting bands which were big back in the day amongst also providing hire for private parties like weddings, birthdays, funerals and etc...
Small Bio:
Dagenham Roundhouse is a pub and live events venue located in Dagenham, London, England. It was established in 1969 as the "Village Blues Club", and from then until 1975 it was considered east London's premier rock music venue.
In 2007, filmmakers Ken Gascoigne and "H" Curran produced a documentary about the club in which they interviewed some of the artists who appeared there in its heyday, including Mick Box of Uriah Heep, Brian Mayof Queen, the Roundhouse Promoter Andy Townsend, and various local residents, who recalled memories of the club.
Behind the pub, in the location of the old car park, is a road called Bragg Close. This is named after the singer and poet Billy Bragg, whose family has lived in the area for over a century.
Bragg opened the street on 24 August 1999, dedicating it to his own brother, and paying tribute to Ben Tillet, the founder of the dockworkers union. It consists of 12 housing association homes.
Please sign today and keep the famous roundhouse and its history alive!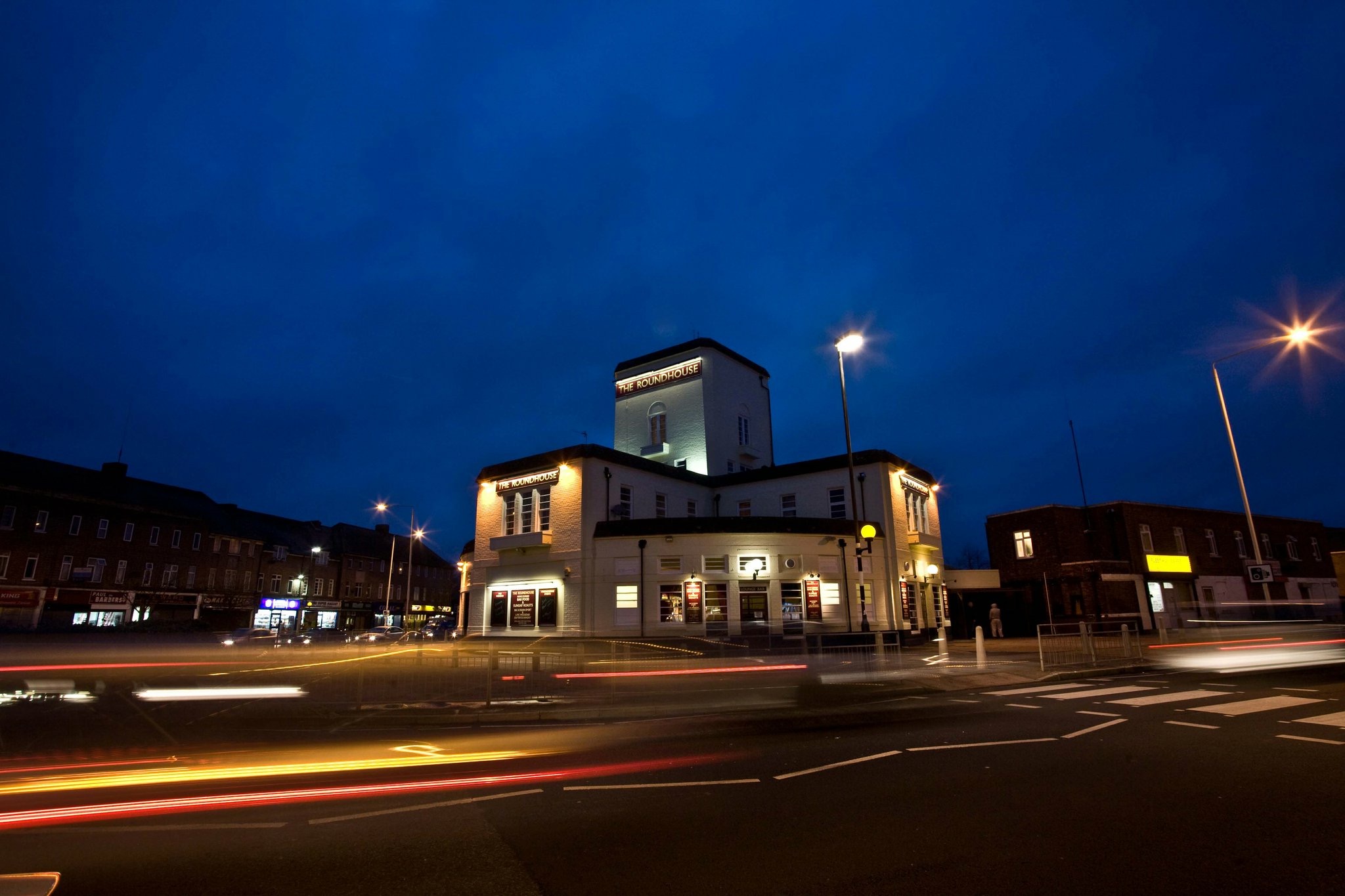 | | |
| --- | --- |
| | The author of this petition has closed this petition. |