Petition to Michael Provost be Maxon Schreave on Netflix's #TheSelection Film
Michael Provost is getting all the worldwide fans attention after Netflix bought the rights for The Selection, and since he's already from Netflix and did some works there, fans started to notice him as a possible Maxon Schreave.
But why?
Michael Provost has almost all the characteristics from Maxon, but the eyes. Besides of that, the actor likes protography (just like Maxon) and he's very charismatic and cute and he answer all the fans of The Selection. And alsooo he is reading all the books os the series and he want to audition to it so bad!
So please, Netflix, producers, and everyone involved in the movie production. This is a dream from alll the fans of The Selection, if you want this movie to be perfect and if you care about the fans please listen to us. Michael Provost is prepared to be our Maxon and we want him so bad!
His instagram: instagram.com/michaelprovost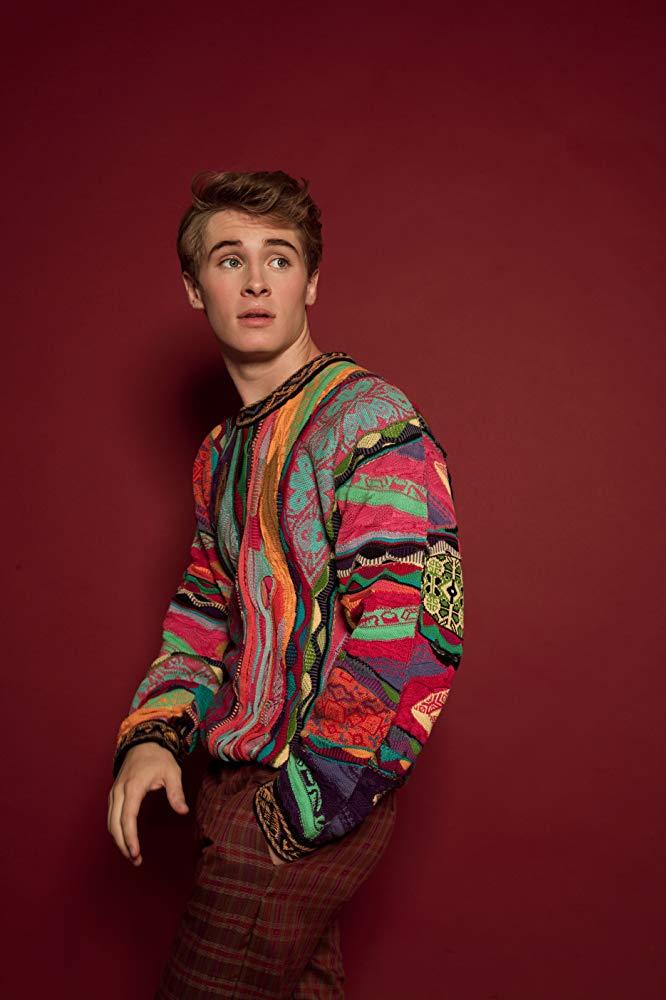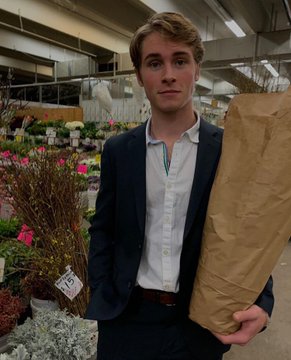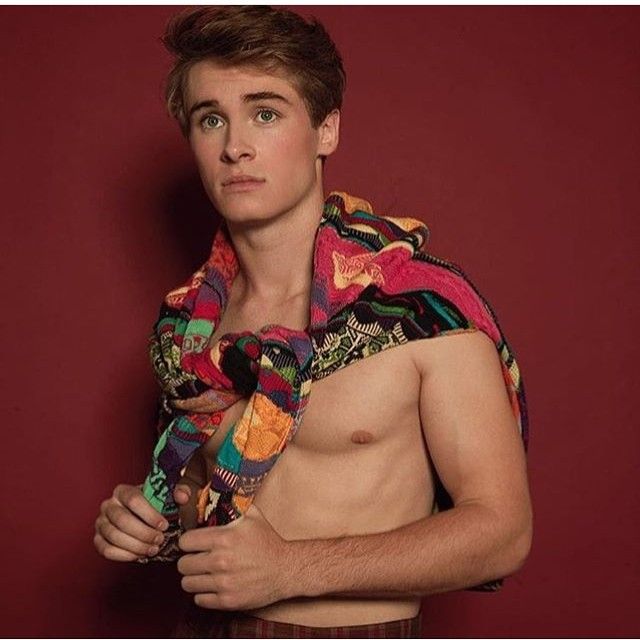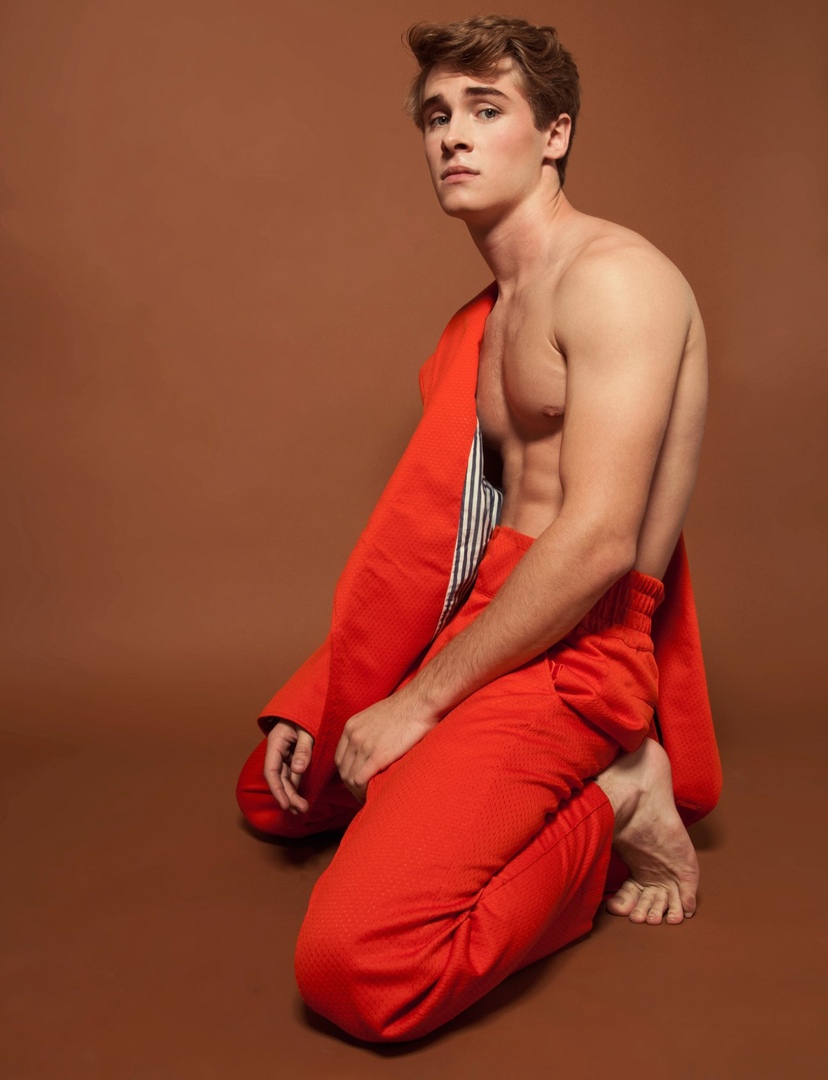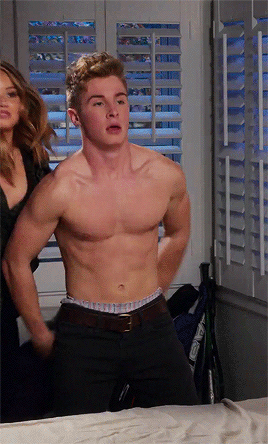 Sign this Petition
By signing, I authorize From all the fans of The Selection. to hand over the information I provide on this form to those who have power on this issue.
---
Is there something you want to change?
Change doesn't happen by staying silent. The author of this petition stood up and took action. Will you do the same? Start a social movement by creating a petition.
Start a petition of your own
Most popular petitions in last 7 days
Without marshals who willingly volunteer their time, we can't go racing - pure and simple.After an incident on the 31st of July 2021 at Brands Hatch, "Orange Army" member Robert Foote tragically lost his life doing what he loved doing.The marshals are the unsung heroes of motor racing, vital cogs in the raceday machine, and we feel it is only right that the tunnel between the Paddock and the Pits at Brands Hatch be named the Robert Foote tunnel - not only is it near the marshals post that Robert
Created: 2021-08-03
| Time period | All countries | United Kingdom |
| --- | --- | --- |
| All time | 427 | 387 |
| 7 days | 427 | 387 |
June 2021 was the worst month on record for illegal Channel crossings, with 2,100 arrivals.  This graph, produced by Migration Watch, highlights the escalating scale of the problem by showing reported Channel migrant crossings for the first six months of each year, 2018-2021: The likelihood is that about 20,000 migrants will cross the Channel from Europe in 2021, to add to the 46,000 who are known to have crossed over the previous three years.  And these figures will significantly underestimate
Created: 2021-07-15
| Time period | All countries | United Kingdom |
| --- | --- | --- |
| All time | 720 | 702 |
| 7 days | 351 | 343 |
Our local Police officers are a dedicated and hardworking team. Recent events have highlighted a need for a dramatic increase in resources to help keep our community safe. This petition will be presented to the Chief Superintendant of Stockport in August. Please sign and share so as many voices can be heard in our call for additional Police numbers where we live. Thank you.
Created: 2021-07-22
| Time period | All countries | United Kingdom |
| --- | --- | --- |
| All time | 544 | 544 |
| 7 days | 85 | 85 |
Please support our application to create a Linear Park Liveable Neighbourhood! Fast moving and inappropriate traffic has become a significant safety hazard and a blight on our neighbourhood. The area has become a major traffic rat-run and a route for large HGVs which can often be seen trying to negotiate our narrow residential streets. In just the past three years, traffic has caused extensive damage, including: Major damage to a parked car belonging to the occupants on Ringwood Road caused by a
Created: 2021-07-31
| Time period | All countries | United Kingdom |
| --- | --- | --- |
| All time | 76 | 76 |
| 7 days | 76 | 76 |
The Woodland Trust in Hurst Wood, Tunbridge Wells have recently fenced off the lower access path along the stream, created a bridge in the middle section and blocked off the further path to the far bridge, which they have removed. I understood from my communications with them that this was to allow the flora and fauna to recover, as they believed that the banks had been destroyed by dog activity. I assumed at the time this was temporary but I now understand they are hoping people will forget all
Created: 2021-07-25
| Time period | All countries | United Kingdom |
| --- | --- | --- |
| All time | 169 | 169 |
| 7 days | 61 | 61 |
Calling all residents and friends of Weston-super-Mare:  Please join with us in signing this petition, to protect our town, gardens and historic pier from unethical development:"We call on the planning & conservation authorities to limit the height of any redevelopment of the Royal Pier Hotel site to that of the former hotel building lost to fire" Background to this petition:  The developer CNM Estates wants to put an 8-storey tower block on the site of the former 3-storey Royal Pier Hotel t
Created: 2021-06-28
| Time period | All countries | United Kingdom |
| --- | --- | --- |
| All time | 521 | 515 |
| 7 days | 49 | 47 |
Grimsby is missing a wagamama. Im hoping with enough signatures on this petition, wagamama will see how many potential customers are in this town, and that a restaurant here in Grimsby would be busy and successful!  please sign and share.   
Created: 2021-07-25
| Time period | All countries | United Kingdom |
| --- | --- | --- |
| All time | 57 | 56 |
| 7 days | 30 | 30 |
To Bishops and Pastors in the Catholic Church: Pope Francis has called for engagement of the whole People of God in walking, discerning, governing, and evangelizing together to make fruitful the Synod on Synodality soon to begin on the local level this fall. It is our hope that every diocese throughout the world will hold a synod (a gathering of bishops to listen to the voices of the laity) between October 2021 and April 2022. The early church was a community of equals, governed by Christ's "new
Created: 2021-07-30
| Time period | All countries | United Kingdom |
| --- | --- | --- |
| All time | 163 | 21 |
| 7 days | 163 | 21 |
SKIRTS HAVE NO GENDER !!!!! #letgirlsandboyswearskirts
Created: 2021-05-12
| Time period | All countries | United Kingdom |
| --- | --- | --- |
| All time | 27 | 25 |
| 7 days | 20 | 19 |
For many years, residents in the local area have had a number of incidents of antisocial behaviour. Whilst the antisocial behaviour does occur throughout the year, in the Spring and Summer months, activity in the Waterside Gardens does increase causing higher nuisance reports. We are seeking your support to our petition to LB Tower Hamlets to introduce similar operational hours of use at Waterside Gardens, as is the case at Wapping Rose Gardens which is operated from 0600 to 2100 daily. The purp
Created: 2021-07-29
| Time period | All countries | United Kingdom |
| --- | --- | --- |
| All time | 17 | 17 |
| 7 days | 17 | 17 |
PetitionOnline.uk
We provide free hosting for online petitions. Create a professional online petition by using our powerful service. Our petitions are mentioned in the media every day, so creating a petition is a great way to get noticed by the public and the decision makers.