Petition against slaughter and export for slaughter of Polish horses
President PiS Jaroslaw Kaczynski
Al.Jerozolimskie 125/127
02-017 Warszawa
Prime Minister of the Republic of Poland Beata Szydlo
Kancelaria Prezesa Rady Ministrow
Aleje Ujazdowskie 1/3
00-583 Warszawa
Parliament (Sejm Rzeczpospolitej Polskiej)
Kancelaria Sejmu
Ul. Wiejska 4/6/8
00-902 Warszawa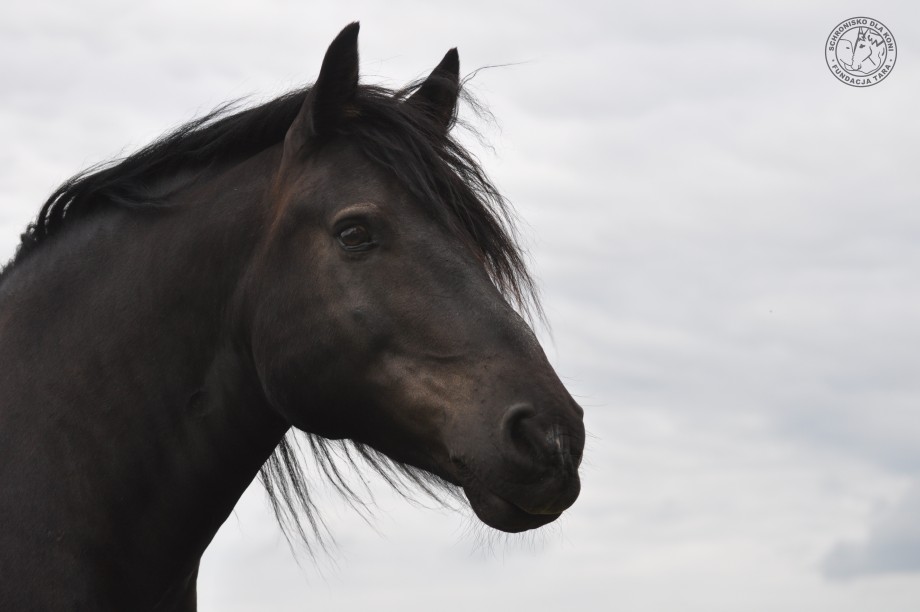 Honorable Prime Minister, Honorable Members of Parliament,
We appeal to you to support the bill on the protection and human treatment of domestic horses, donkeys and mules.
On behalf of the Polish nation we demand that the horse (and other equines), which is a symbol closely associated with the history of Poland, is legally protected by the change in the Law on Protection of Animals, by including the following:
1. It is forbidden to slaughter domestic horses, mules and donkeys in abattoirs, slaughterhouses and households. Animals which live in a human environment have the right to grow in a rhythm and living conditions appropriate to their species.
2. It is forbidden to exports live horses, mules and donkeys for slaughter - for food - outside the Polish territory.
3. When there is the need to end their life, confirmed by the judgment of a veterinary inspection agency- the body for sanitary supervision - the animals should be put down through euthanasia followed by the disposal of carcasses.
Polish national pride – horses
By Foundation Tara
History of Poland was written by its horses. Nobody needs to be convinced about the accomplishments of this extraordinary animal. There would not have been the unconquerable hussars without horses. Joseph Pilsudski would not have stopped the wave of the Bolsheviks without his army which fought for Poland on the horseback ... Our ancestors would not have had enough bread if not for the horses plowing the fields. Salt and coal - so important to our forefathers – were extracted with help from horses which were sent deep down the mines. Today, horses serve often as therapists to help the disabled but most of all they are our companions.
We often boast about our famous ancestors, talk about our family trees and brag about being descendants of The Poniatowskis, The Czartoryskis, The Sobieskis ... and the horses? The horses too have their famous ancestors – Kasztanka, a chestnut horse on which Jozef Pilsudski saved Europe from the Bolsheviks. Palasz, on which back Jan Sobieski commanded troops in the battle of Vienna. Szumka which was a companion of Prince Poniatowski ...
All the time the children of those famous horses live among us. In their veins flows the blood of those which served our legendary ancestors. How is it possible that while appreciating those horses of the past, today we murder in slaughterhouses and export to death ... our own history?
What we will we be left with if we eradicated a big chunk of Poland's history?
Please sign our petition!
Foundation Tara and Shelter for Horses
Piskorzyna 18
56-160 Winsko, Poland
I, the undersigned, do not agree with killing of Polish horses! Traders: stay away from the horses!
Announcement from the administrator of this website

We have closed this petition and we have removed signatories' personal information.

European Union's General Data Protection Regulation (GDPR) requires a legitimate reason for storing personal information and that the information be stored for the shortest time possible.