Merlin Project 2021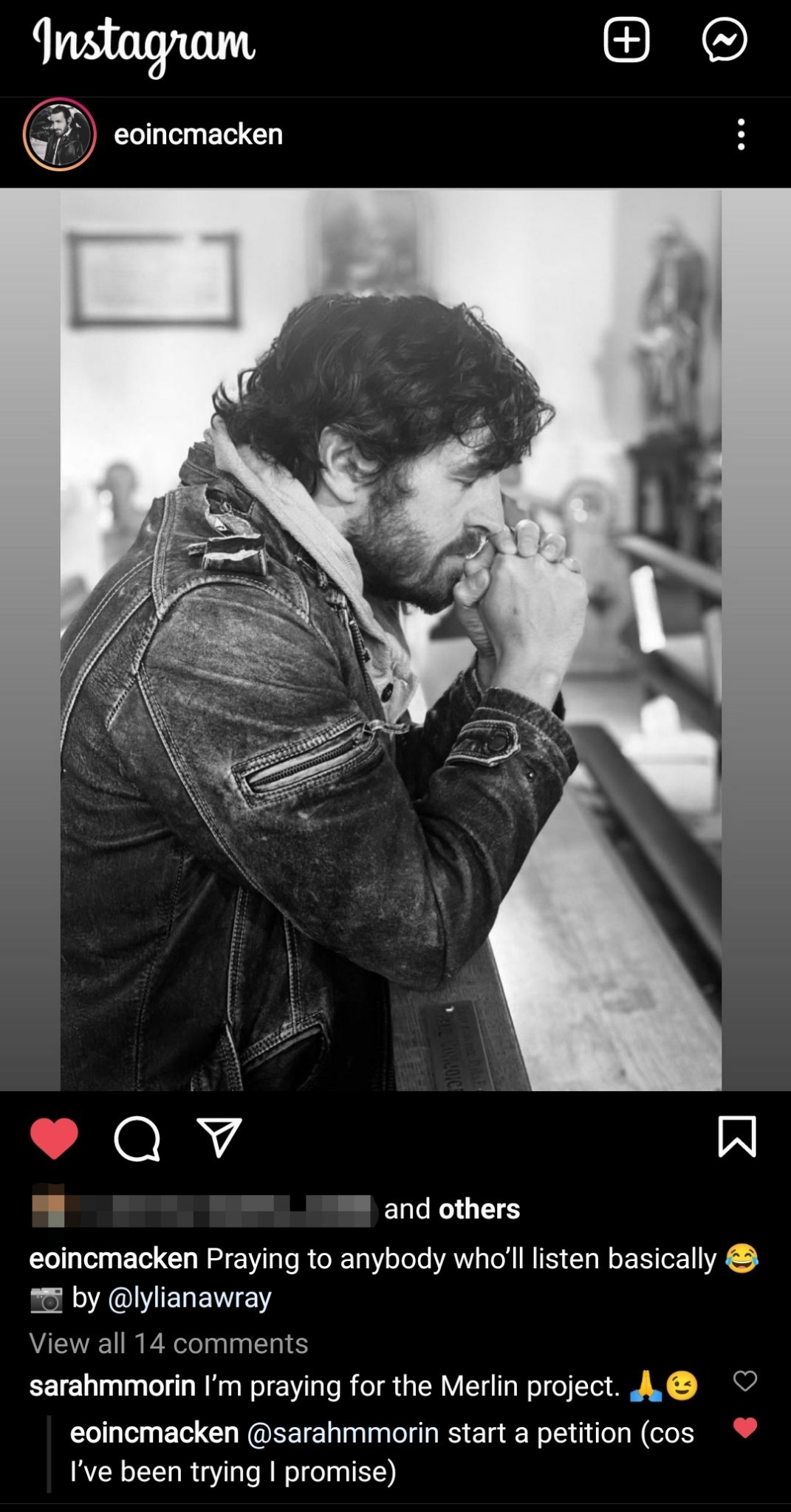 Following Eoin Macken's request (21/10/21), who portrayed Sir Gwaine in the BBC TV serie "Merlin", here's a petition to show our support and endless love towards the show which ended in 2012. 
The show recalled the adventures of a young warlock -in a land of myths and legends. His name : Merlin. 
Despite almost a decade since the finale, this is still a well-beloved serie, and fans around the world are still active, creating content such as artwork, fanfictions and endless gifsets. 
Since the start of the pandemic, we received hints from the cast that something was brewing more than once. Back in 2020, Bradley James hosted a Merlin Quizz to raise money for a dog rescue charity (Redemption Paws) which showed that our fandom was still here and ready to rock it. We then had hints from Eoin Macken regarding "a project" on Instagram more than once. (Instagram capture from 18/07/2020).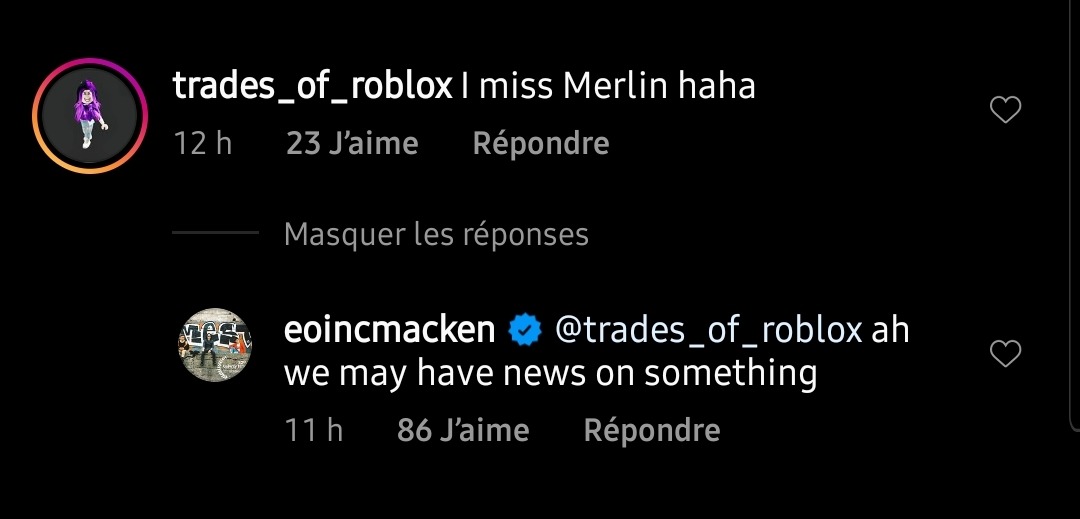 And in one instance, even Bradley James (Arthur Pendragon) posting a picture of the sculpture of King Arthur in the town of Tintagel with the caption "when Albion's need is greatest... #onceandfutureking" (22/07/2020).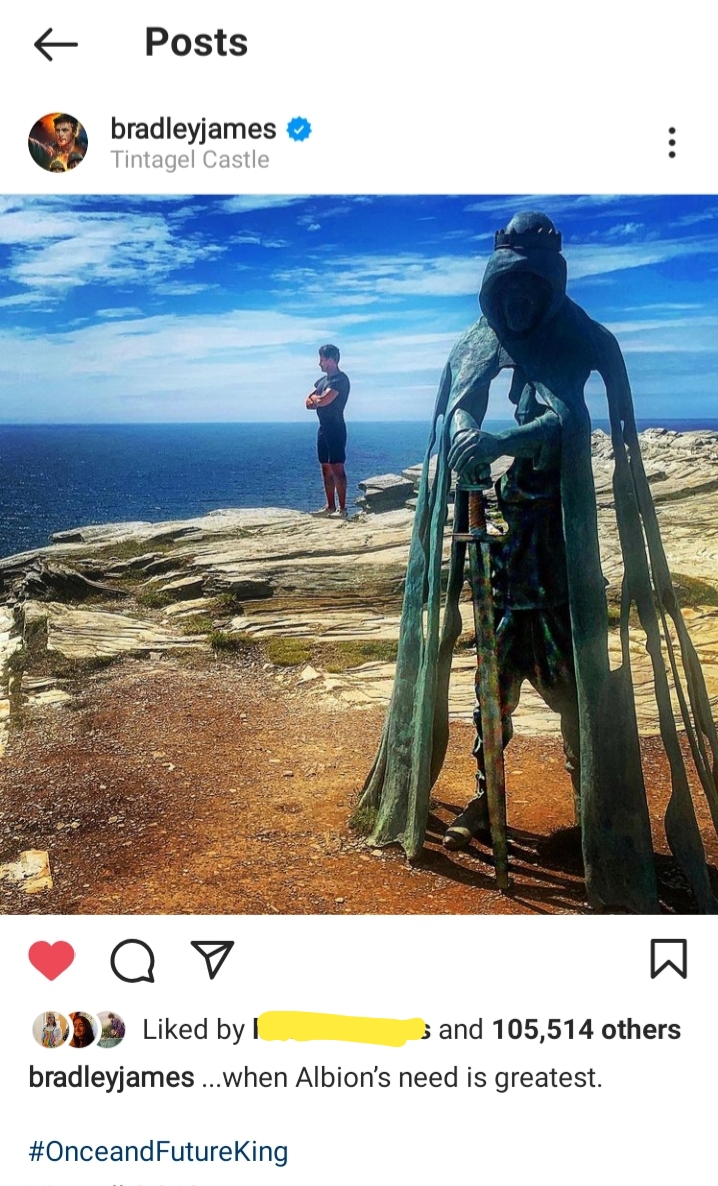 So if you wish to show your love for Merlin, please sign this non-important petition and show the world their story has not yet been forgotten. And that we are ready for more.
A random non life-changing petition...now that's the stuff of legends eh.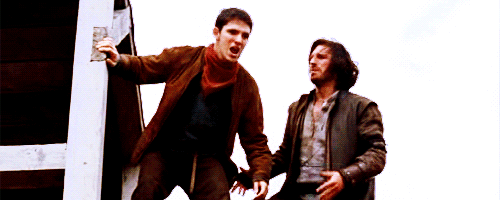 For the love of Camelot!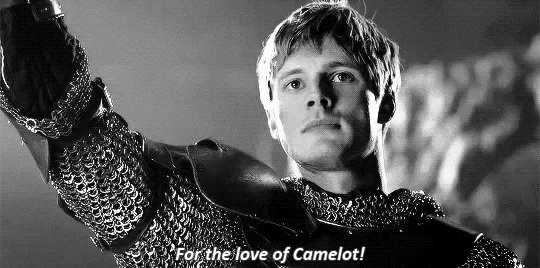 Sign this Petition
By signing, I authorize Rhys to hand over the information I provide on this form to those who have power on this issue.