Local Residents Representation against the Glenkingie Terrace planning application appeal
Glenkingie Terrace planning application appeal.
The developer has appealed against the decision of the Highland council's refusal for planning permission for 18 houses and flats at Glenkingie Terrace / Kilmallie Road Green. This now means the decision is outwith local hands and will be considered by Scottish Government officials in Edinburgh.
Planning was refused by Highland Council in April 2021, with Ben Thompson stating that the impact on existing resident parking and green space were too great, with residents especially Kilmallie Road and Glenkingie Terrace losing out on too much from the proposal.
The impact of losing such a large amount of green and recreational space would be devastating for the community and all neighbours, including the children and others outwith the area. Throughout Covid-19 this playing area has been essential and has been a sanctuary for the children in having freedom throughout lockdown. The decision is now with Scottish Government officials out with the local area.
However, members of the public are entitled to make representation against the decision being overturned, if you wish to do so then then please sign the digital petition to make your voice heard against this.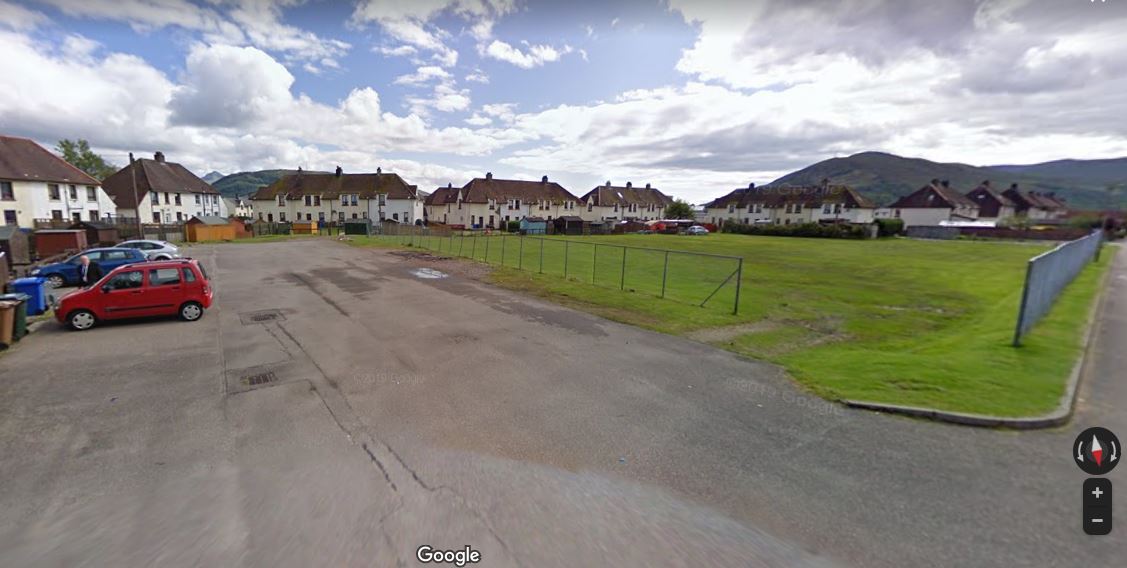 The petition will be put forward to the case officer, with the representations forwarded to the planning authority which will be the last chance to have our say as a community. Further information about the case can be found here - Scottish Government - DPEA - Case Details (scotland.gov.uk)
| | |
| --- | --- |
| | The author of this petition has closed this petition. |