Justice for Anton Ossipchuk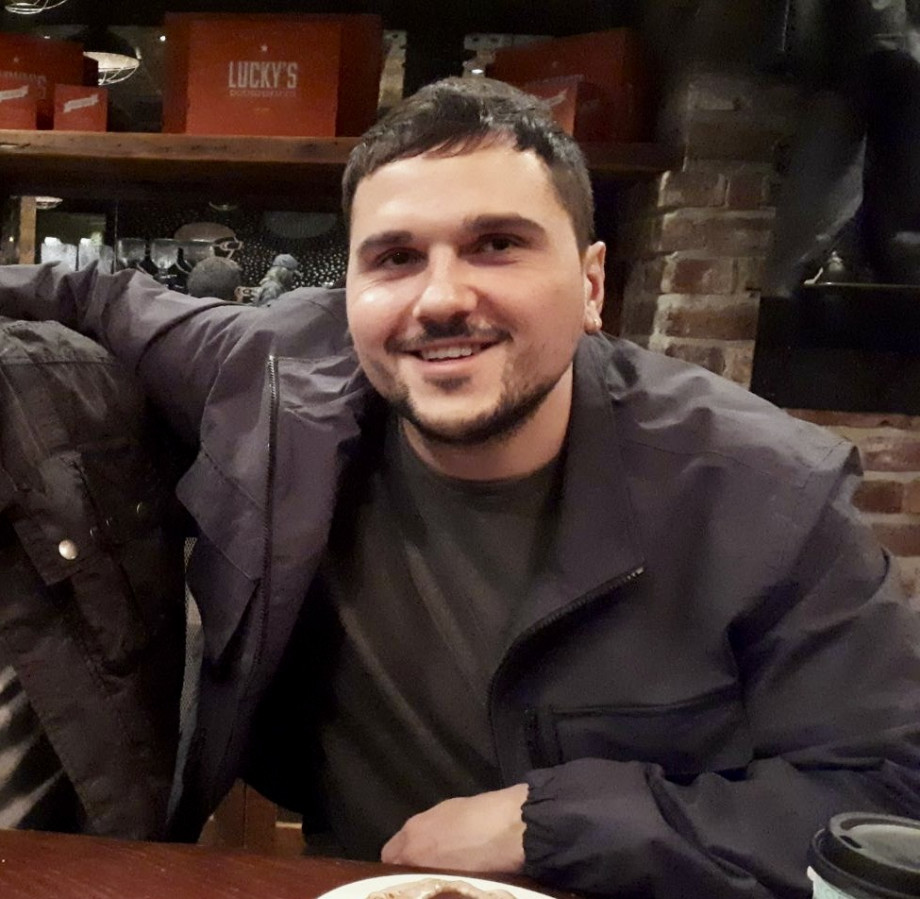 Vancouver Sun article:
https://vancouversun.com/news/local-news/bc-father-seeks-justice-for-son-who-died-during-fight-at-dog-park?__vfz=medium%3Demail_notification#vf-1795f566-081b-429b-a7a5-4a247f53360d
Global News:
https://globalnews.ca/news/9681049/the-justice-system-failed-us-one-year-anniversary-memorial-marks-coquitlam-stabbing-death/
https://globalnews.ca/video/9609039/outrage-over-no-charges-laid-in-coquitlam-stabbing-death/
To raise Funds for legal fees to take action against the Provincial Government:
https://www.gofundme.com/f/juxegd-justice-for-anton
Dear friends,
We've started this petition to address a grave injustice that has occurred in our community. 
On Mother Day (May 8, 2022) Anton Ossipchuk took his dog to a park close to the Coquitlam Glen Elementary school. Upon his arrival, he was aggressively confronted by three violent culprits unknown to him. These three man has started verbally threaten and assaulting Anton over his dog, instigating an altercation.Less than two minutes later, Anton was surrounded by these three and fatally stabbed 7 times. Anton died on the scene.
A young man has lost his life, and his murderers were let go free on the grounds of self-defence. Despite the fact, that one of the killers just a few weeks before has attacked a police officer with knife and was tasered. However, he was released with no conditions. This decision has left many of us feeling outraged and powerless, but we must not give up.
We must come together and demand that our voices be heard. We cannot allow this decision to stand, as it sets a dangerous precedent for future cases. If we do not take action now, we are sending a message that we are willing to accept such injustice in our society.
Therefore, we are launching a petition and complaint letter to be submitted to the Attorney General, urging them to re-evaluate the decision made by the New Westminster Crown Counsel. We need your support to gather as many signatures as possible, in order to show that we stand united in seeking justice for Anton who was brutally murdered.
We cannot allow the murderers to go unpunished. We must fight for the rights of all individuals, regardless of their race, religion, or social standing. We must hold those who commit crimes accountable for their actions.
Please join us in our fight for justice. Sign the petition and let your voice be heard. Let us show the world that we will not tolerate such injustice in our community. Together, we can make a difference.
Thank you.https://www.gofundme.com/f/juxegd-justice-for-anton