#Black Arts Matter - Save The Drum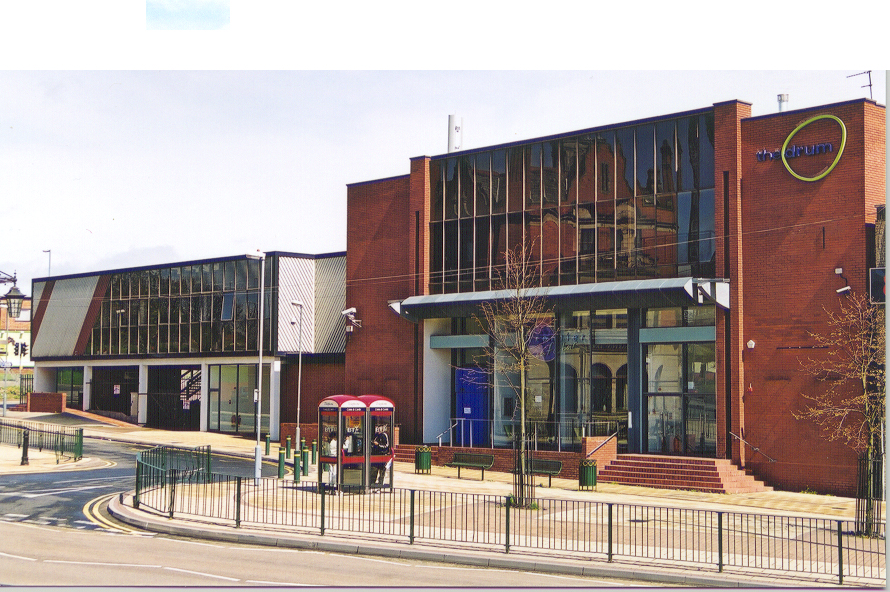 Today, Sharon Palmer Chair of Newtown Cultural Project Limited (trading as The Drum) issued a statement that she, along with the other board members, have decided to wind-down the trust. As such, as of Tuesday 29th March, The Drum is in liquidation. In her statement, Ms Palmer stipulated that the doors will remain open until June 2016 but, beyond this, it is not clear what, if any plans exist for the building and for The Drum itself. Newtown is one of the most deprived areas in the country and The Drum is the only cultural provider in the North of the city and it is the only arts and cultural centre in the UK dedicated to serving a wide range of Black and Minority Ethnic communities who are often not represented in mainstream arts and cultural provision. The Drum is a vital cultural asset and if it closes it will have a detrimental impact on BAME artists and audiences who engage with thier work. As such, it is important that everyone lends their support to doing whatever is necessary to keeping it open.
Sign and circulate our petition #Black Arts Matter
Announcement from the administrator of this website

We have closed this petition and we have removed signatories' personal information.

European Union's General Data Protection Regulation (GDPR) requires a legitimate reason for storing personal information and that the information be stored for the shortest time possible.