Oppose the Sale of Carr Road (funfair site) Nelson
We demand the site be retained in public ownership and classified for lesiure/recreation use!
There has been a motion put forward to Nelson Area Committee to declare our public land surplus and to dispose of it. This is public recreation grounds for use by the public and a large part of all of our histories, with many of us having very fond memories of visiting the yearly travelling fair and circus at the site who still come to entertain our children and grandchildren. Please dont take this away from them.
This site directly faces a childs play park on an already busy stretch of road. Selling the land would leave it open for development and would mean that not only would the fun fair and circus, that we all have fond memories of and now enjoy visiting with our children and grandchildren, be gone forever but would also be putting the children and families using Victoria Park and adjoining leisure facilities in danger with increased traffic!!
It is on a flood plain where residents locally have already seen an increase in more significant flooding year upon year, developing upon this land can only lead to further more significant flooding
Irrespective of party politics we believe this land should be retained by the public for public use and not reclassified for commercil or employment use!!
Each one of us have childhood memories in this wonderful spot but once its gone, ITS GONE FOREVER. Especially as there is no such place around Nelson. Please don't kill off Nelsons only Fun fair and circus entertainment, just because the site is currently mismanaged and underutilized (we cant change this if its gone).
Please join me to stop the disposal of this Public Asset which belongs to people of Nelson. Contact your local councilor now via email, post, and/or telephone to voice your strong opposition to this motion and ask them to voice your opposition at the Executive Committee Meeting. Further information and how to help can be found here : https://www.facebook.com/Oppose-the-sale-of-Carr-Road-Fun-fair-site-751606764988752/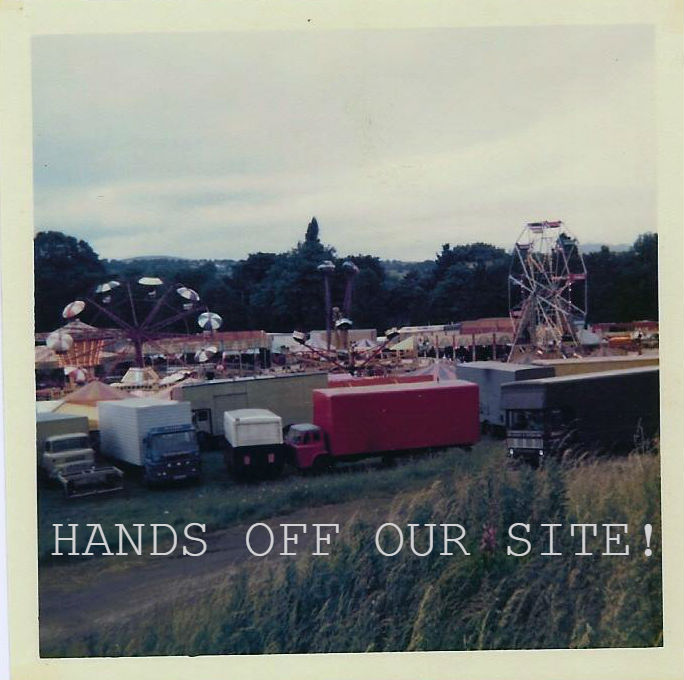 Sign this Petition
By signing, I authorize T.C. Stansfield to hand over the information I provide on this form to those who have power on this issue.