Stop housing developments - Green Belt, Walton on Thames, Surrey
We are strongly opposed to any plans for housing development on Green Belt land in Walton. The Drake Park application was UNANIMOUSLY refused by 19 committee members at Elmbridge Council. That decision should be respected and upheld in the case of Drake Park and any similar application. Walton is already overpopulated and our Green Belt must be preserved.
The developer has issued an Appeal for Drake Park. Our battle therefore continues against this and any future ill-conceived developments. Nearby Esher Rugby Club have announced they are now seeking release of further Green Belt for housing development.
We need your urgent support to STOP DRAKE PARK Garden Village build of 1000+ houses on what Elmbridge Council say it is very stongly performing Green Belt.
The impact of these developments on the local community will be catastrophic. We must stop the coalescing of Walton, Molesey, Hersham and Esher communities.
PLEASE SUPPORT US and SIGN THIS PETITION TO SAVE OUR GREEN BELT IN WALTON ON THAMES FROM HOUSING DEVELOPMENTS.
Thank you for your support.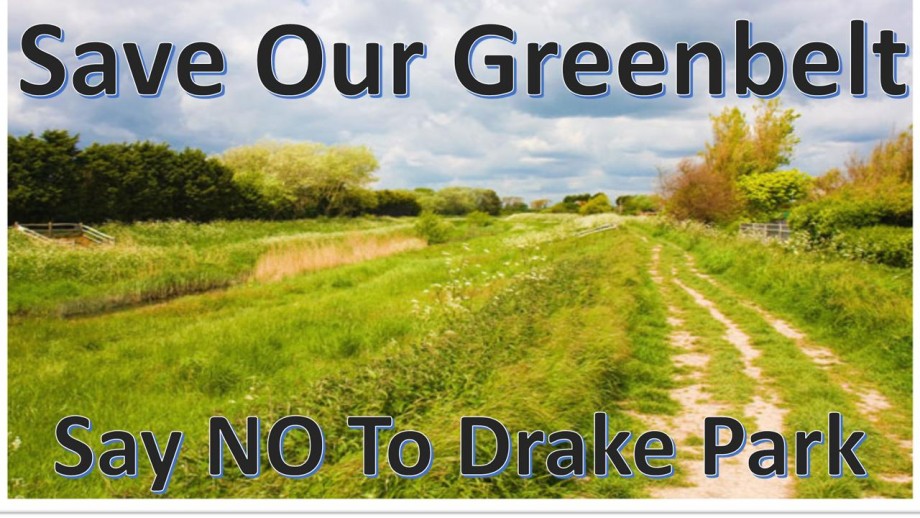 Announcement from the administrator of this website

We have closed this petition and we have removed signatories' personal information.

European Union's General Data Protection Regulation (GDPR) requires a legitimate reason for storing personal information and that the information be stored for the shortest time possible.