STOP criminals from getting bail....Until sentenced!
We want to STOP criminals getting bail until sentenced!
These criminals are not being punished for their acts of crime.
They are let out on bail and keep re-offending.
We don't want these criminals let back onto our streets - Keep them where they belong - behind bars until they are charged or sentenced.
They know how to work the system.
They know when they commit a crime they can apply for bail and the majority of them get it.
It's not right. These criminals need to see a change in the system to stop them once and for all. Please help us and many more get justice for the damage and suffering these criminals have caused to the victims and their families and friends. (CHRISTOPHER MELI ) brutality beaten to death by a gang of youths, 18 and under and have all walked from jail on bail and only a matter of time before they pick their next victim.
WE WANT ARE VOICE TO BE HEARD! WE ARE SPEKING FOR EVERYONE WHO HAS SUFFERED AT THE HANDS OFF CRIMINALSO. ....
LET'S COME TOGETHER AND PUT A STOP TO THIS Justice for Christopher! And many more.....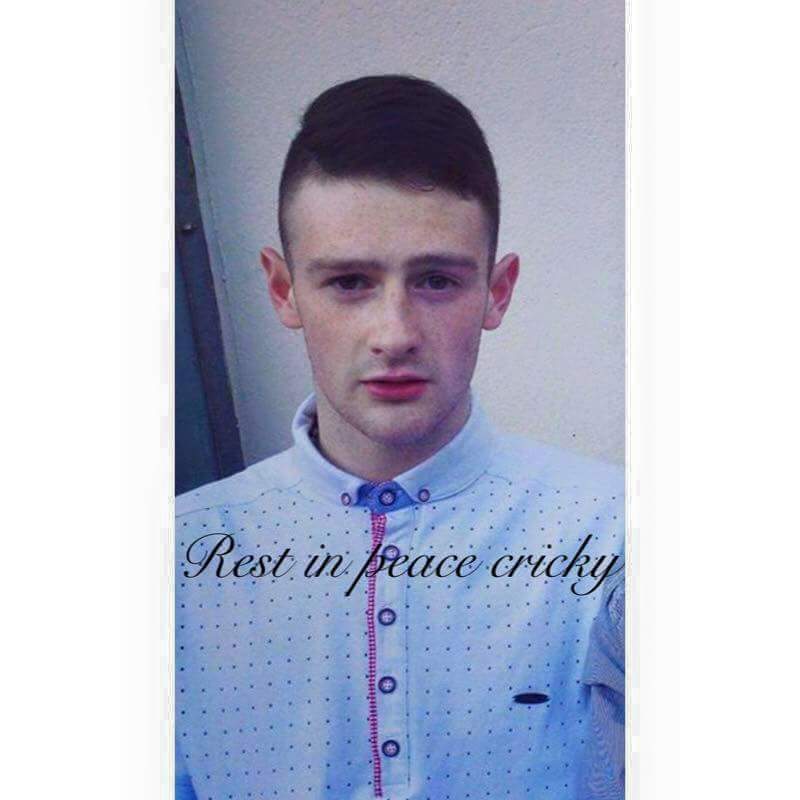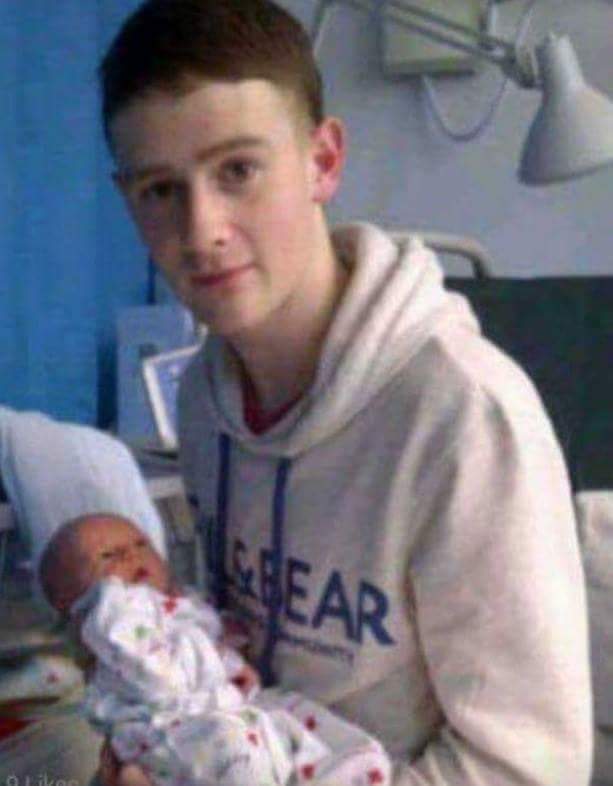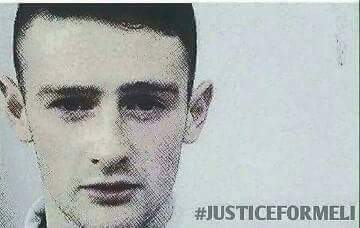 Announcement from the administrator of this website

We have closed this petition and we have removed signatories' personal information.

European Union's General Data Protection Regulation (GDPR) requires a legitimate reason for storing personal information and that the information be stored for the shortest time possible.