FIELDSY to play Bluesfest Byron Bay!
Ever been to a festival?? Yeah? I bet your still buzzing from it , even if its a decade ago. I bet your eyes glisten and smile slowly spreads across your face until you resemble the joker... Especially in 2020:( 
Now imagine it from the Artist you so patiently waited to see, squished beneath multiple armpits waving in the dense yet aromatic air packed tent , imagine their point of view ..... Incredible 
If you know me, you know Bluesfest is one of my ultimate goals as a musician, ..
I've been the atendee many times, I've smelled the armpits, i've tasted the sweat, I even got to play inside the gates on the famous busking stage.. but its time my friends for bigger things
Heres how you can help maybe just maybe make happen ..
I asked the question ... to the main man and legend himself Peter Nobel ..
''If i start a petition , how many signatures would i need to get, to play at Bluesfest?"
His answer... and i quote,
"JUST GO FOR IT.."... 
So my friends, lets see if we can do this?? Sign the petition by my Birthday October 14th and gift me the utimate Present EVER.. XXXXXXX
Disclaimer* This photo is photoshopped.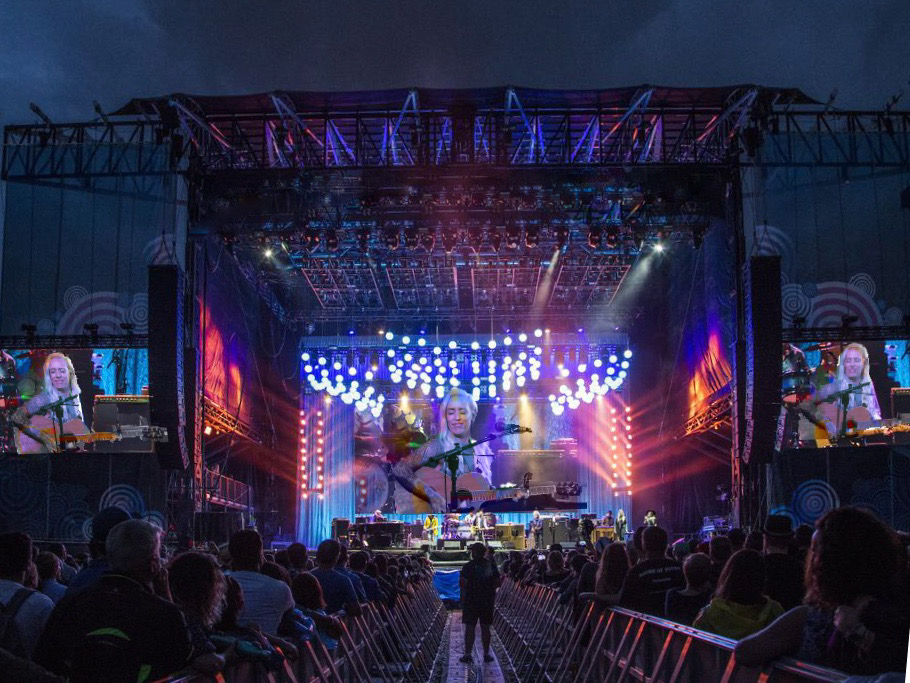 Sign this Petition
By signing, I authorize Fieldsy to hand over my signature to those who have power on this issue.