Equal & Shared Parenting - Justice for Matilda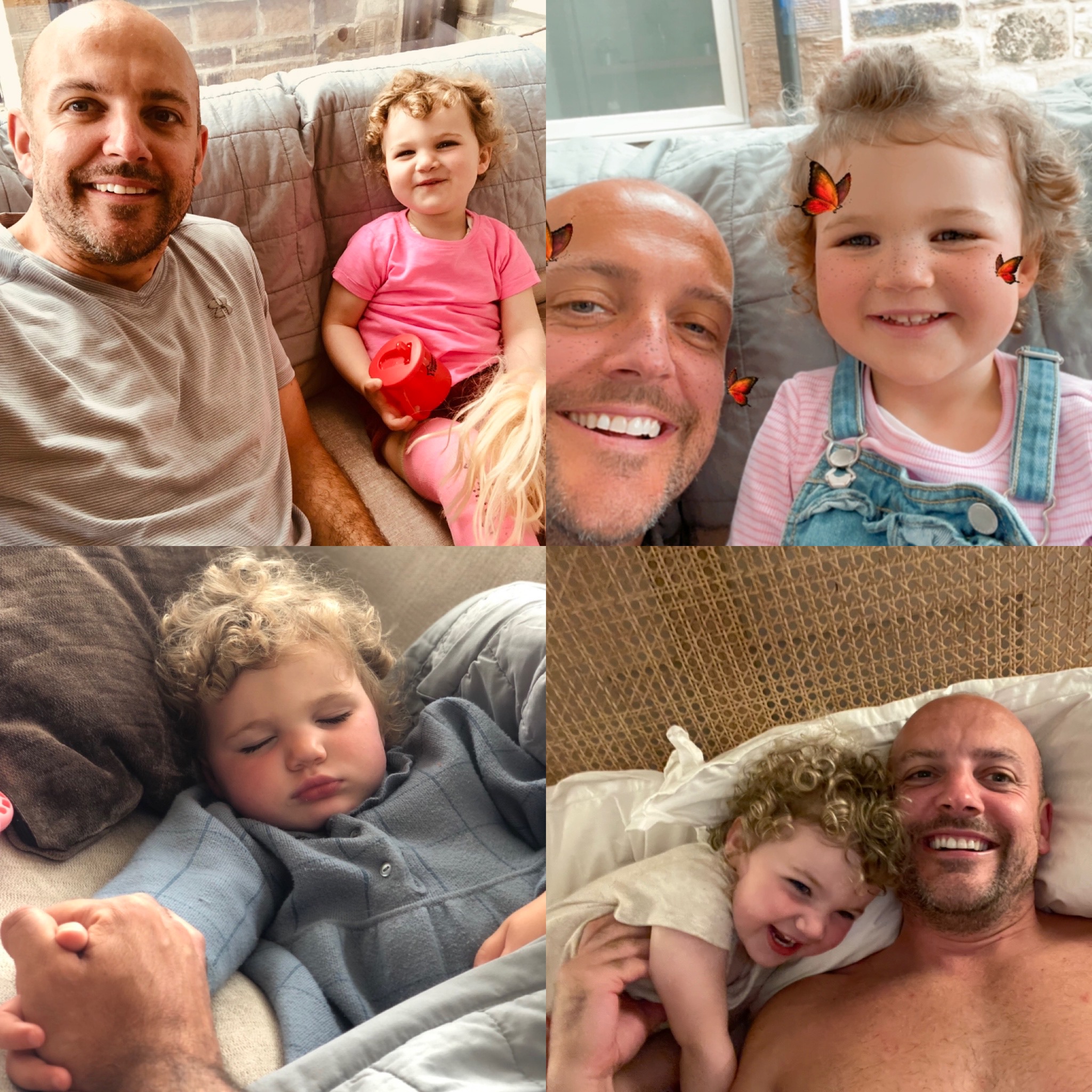 Like me, a significant number parents have been alienated to there children by ex partners. My ex partner is denying all contact with my 3 year old girl Matilda. As my ex is refusing to communicate on the matter and refusing to provide a reason why, I have been trying to see my daughter through the correct means which is through UK courts however the courts can take up to 1-2 years to solve and after this, 50/50 parental rights only exist at the desecration of judge/ sheriff. As there is understandably many factors to determine equal and shared parenting, it is mostly and in near all cases mothers who are awarded most child contact time and in some cases 100% child contact. The courts dont always need to justify a reason for there decisions other than, a mother is presumed a better loving parent. Courts sometimes get it right but in a lot of cases we believe they do not. It is acceptable by the courts for excuses to be made by the alienator without any evidence to stop child contact. Examples can include "effecting the child's routine" however the only person who actually effects this is the alienating parent in the first instance. Other excuses used such as "the child is stressed while in the care of the alienated parent" etc. 
We want to stop this form of child abuse and tighten the laws which enable bias decisions be made to allow contact denial or award significantly less child contact time with the alienated parent. 
Children deserve the right to be loved by both parents and have both parents in the child's life. Children suffer abuse by parents who stop and deny child contact. 
We want equal parenting and a law which abides by this.
Sign this Petition
By signing, I authorize Triston Hickey to hand over the information I provide on this form to those who have power on this issue.